What is keratin? And what does keratin do for your hair?
Keratin is a much-talked-about ingredient in the hair and beauty industry. Many products and professionals promote keratin because it has been known to stimulate hair growth and strengthen your locks. But what is keratin, and what does keratin do for your hair? In this article, we'll explain all you need to know about keratin and keratin hair treatments.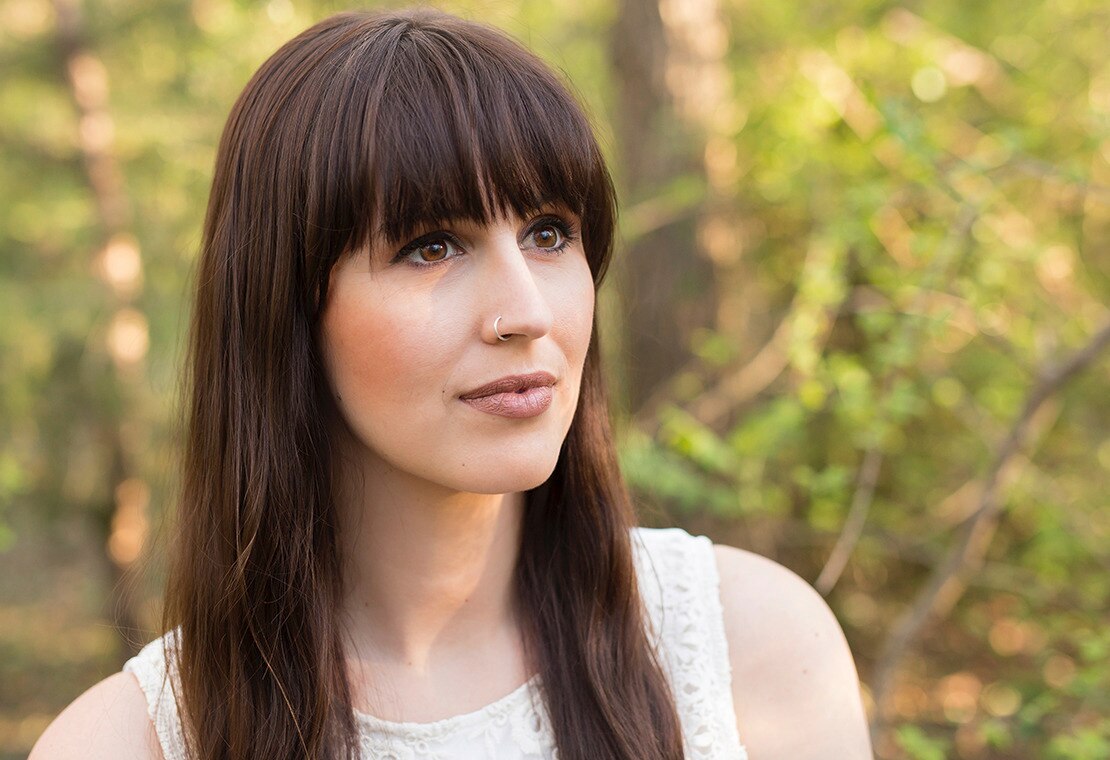 What is keratin?
Keratin is a protein that exists naturally in your hair. As keratin is part of the building blocks that make up your hair, many people believe keratin benefits hair by helping to strengthen it. However, that is not always the case.
What is a keratin treatment and what does a keratin treatment do to your hair?
Keratin hair treatments are semi-permanent hair straightening treatments that smooth and add shine to frizzy hair. Salon keratin hair treatments are a lengthy process that involves adding a chemical-based treatment to your hair which you leave in for up to a week without washing your hair. You then return to the salon to have the chemicals washed out. After that, another treatment is applied to help the straightening effect set in your hair.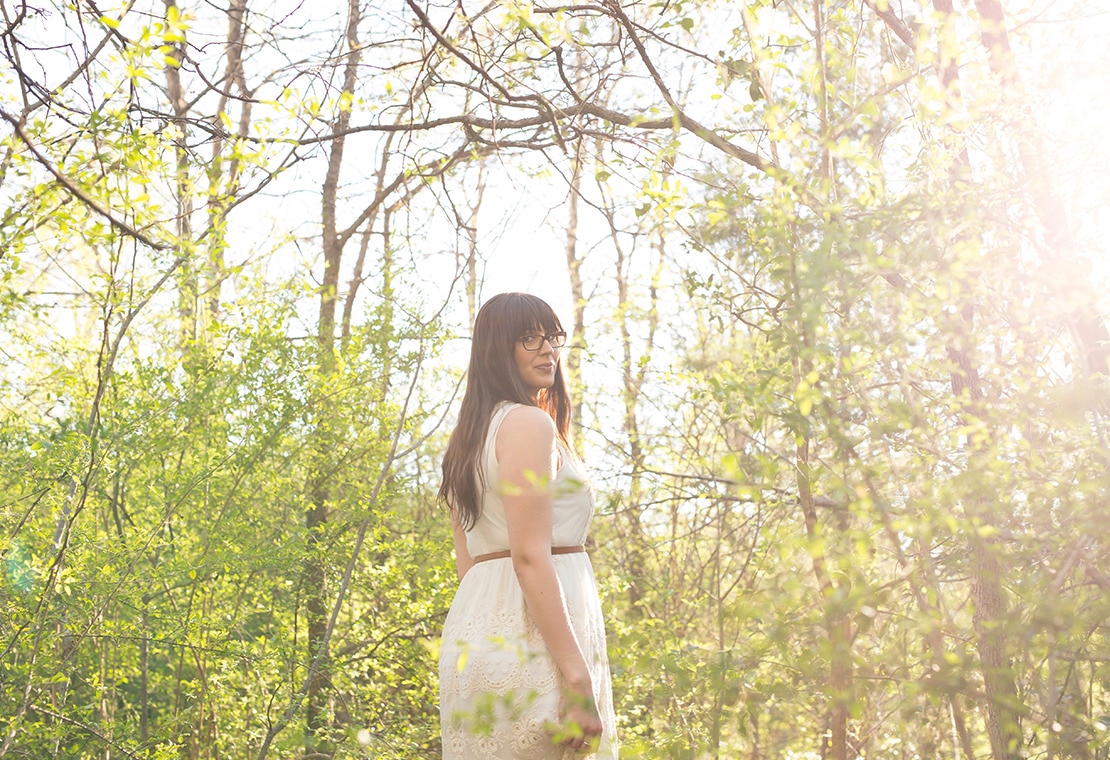 What is keratin good for? Should I treat my hair with keratin?
The experts at Love Beauty and Planet do not completely recommend doing these kinds of treatments or using keratin hair products because they can cause damage if used too frequently, especially if you're using keratin hair treatments at home. The concern is typically due to the high heat used in conjunction with the application. Some research even suggests that when used in combination, more harm than good can be accomplished. Some keratin treatments and keratin hair products have actually been linked to excess shedding and hair loss.
So, make sure you gather all the information you need before opting for a keratin hair treatment. If you decide to wear your hair more natural, make sure to check our tips on how to keep it happy and healthy.
Does keratin thicken hair?
The answer to this question, all depends on how often you use it and how intensively. When used in conjunction with other hair thickening products, keratin can actually promote healthy hair growth and make hair less prone to breakage. The reason for this being that keratin can bond to the rough and fine hair strands to create smoother and shinier hair shaft, but only when used in partnership with hair thickening products.
Does Love Beauty and Planet sell keratin hair products?
As of now, Love Beauty and Planet does not have a sole keratin shampoo or a sole keratin conditioner. However, our experts are currently hard at work in the labs to create keratin hair products that aren't harsh on your hair. If you're looking for shiny hair, why not try our Coconut Milk & White Jasmine Shampoo? It's definitely more gentle and still gives your locks some added glow.