What is co-washing, and should you switch to it?
If you have coily hair (also known as type 4 hair), then you may already be a co-washing expert. But if you're new to wearing your hair naturally, looking for a way to revive and refine your curls, or just wanting to add some life to dry, dull hair, then co-washing may be for you. Don't know where to start? No worries, we've got you covered with our super easy guide to co-washing hair!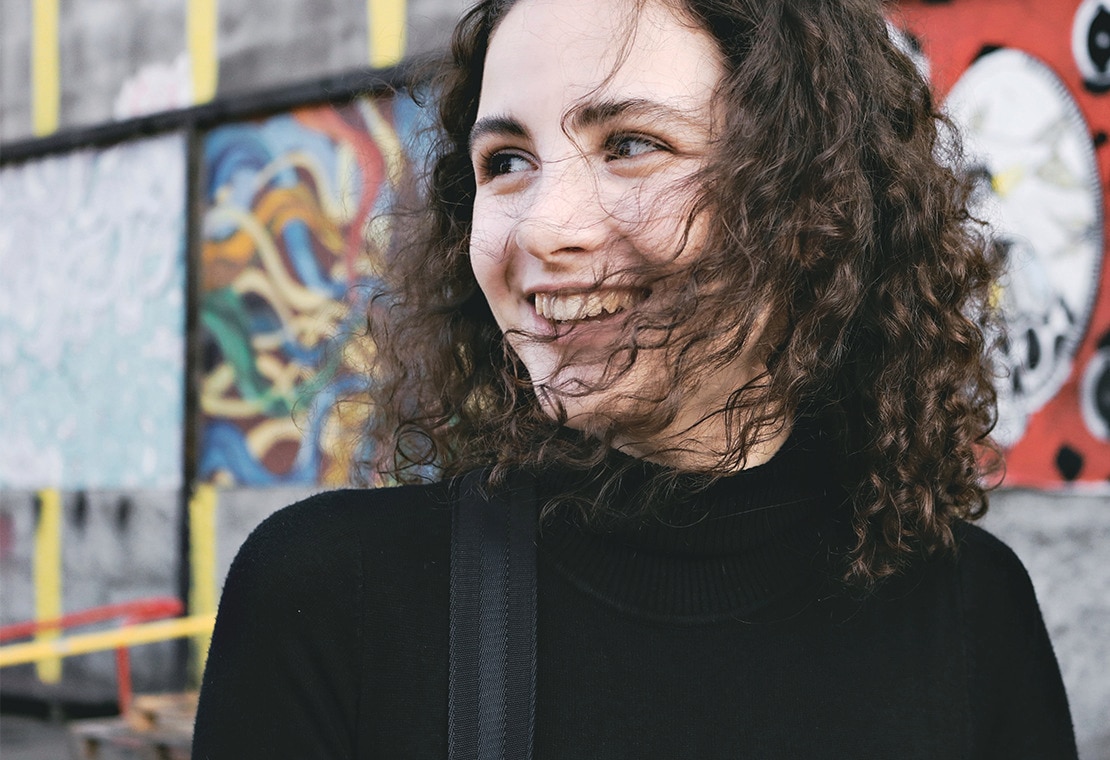 What is co-washing?
Co-washing is short for conditioner-only washing, but it is much more than just skipping the shampoo part of your shower. Instead, co-washing replaces the shampoo with conditioner. Why would this be useful? Well, there are many benefits of co-washing:
Allows natural oils to cleanse and condition hair and scalp
Some shampoos can strip your hair and scalp of essential oils, drying it out and causing frizzy hair. Co-washing allows you to clean your hair without removing the moisture.
Helps alleviate dandruff
Dandruff can often occur when your scalp is dry or irritated. Thanks to the moisturizing nature of co-washing, and the increase in natural oils, your scalp should be feeling more hydrated, nourished, and less sensitive.

Better curl definition
The rules of curls are very simple: no moisture, no curls. Period. Co-washing curly hair is great as it gives your hair the moisture it craves, allowing you to have gorgeous, defined curls!
Fewer knots and tangles
There's nothing more annoying or painful than going to brush your hair and finding it's all tangled up! Co-washing will make your hair silky smooth, helping to reduce those annoying knots!
Decreases shedding/breakage
If fewer tangles and more moisturized hair weren't good enough reasons, co-washing is also great at decreasing hair shedding and breakage. If you have dry hair, you know that it can break and damage more easily. Thanks to the extra moisture your hair receives when co-washing, your locks will look and feel healthier and will break less often! If you're looking for more ways to reduce hair breakage, why not check out our article on how to get rid of split ends?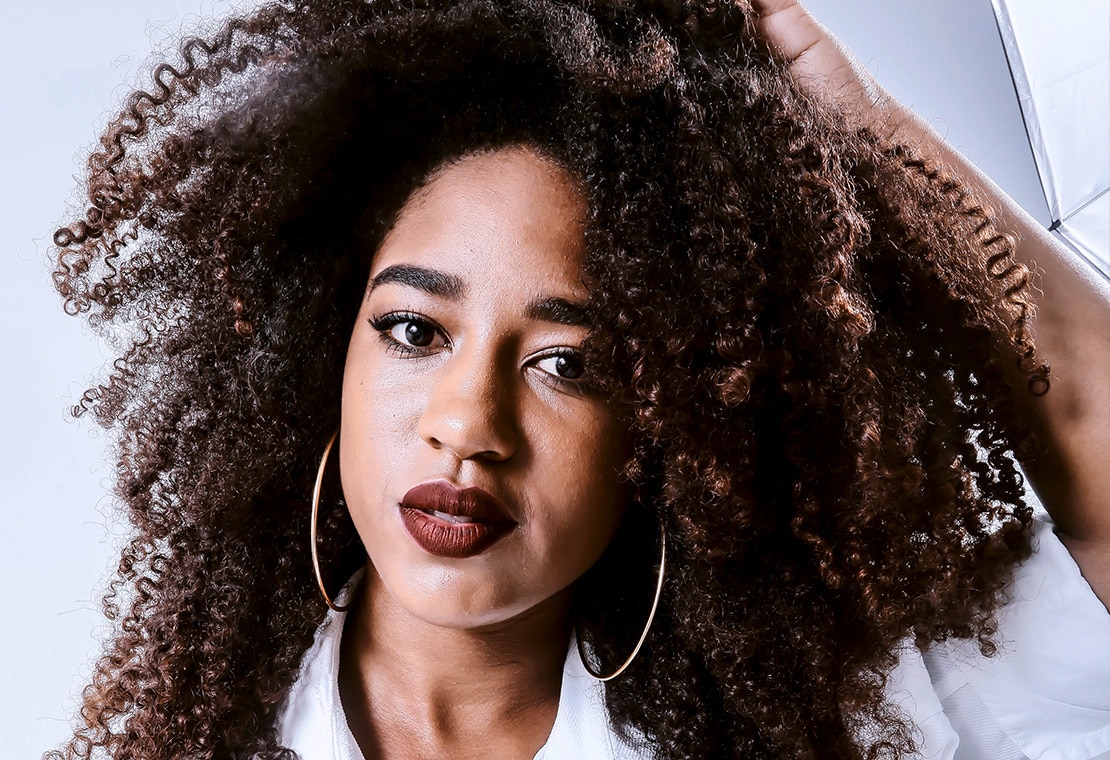 Who should try co-washing (and who should avoid it)?
Most experts agree that those with dry, coarse, and curly hair will benefit most from co-washing. This is because co-washing will give you that extra splash of moisture needed to help care for these hair types.
Co-washing is also great if you dye your hair. Because co-washing doesn't strip hair of pigment in the same way regular shampooing can, your hair keeps its color for longer (saving you pricey trips to the salon!). Color-treated hair can also be dry, and so co-washing is a great way to add some moisture to your locks! For more tips on how to care for colored hair, click here!
However, co-washing is not for everyone. If you have fine or straight hair, co-washing may weigh your hair down and take away volume. People with an oily scalp should also avoid co-washing, as this may make it worse and make your hair look greasy.
How to co-wash hair for best results
If you're new to co-washing, our how-to guide is (literally) as easy as 1-2-3!
1. Choose the right conditioner. A lot of conditioners use silicones to add shine, but silicone build-up in your hair may have the opposite effect in the long run, making it dull and heavy. The good news is Love Beauty and Planet conditioners (and shampoos!) are all silicone-free, meaning you don't have to worry about your hair losing its glossy shine! Why not try our Argan Oil & Lavender Conditioner, great for smoothing frizz and adding moisture.
2. When you're in the shower, use a small amount (about a teaspoon) of conditioner and massage into your scalp as you would a shampoo. This movement will allow for dirt to loosen without stripping your scalp of its natural oils.
3. Then, use your regular amount of conditioner to condition hair, using your fingers or a wide-toothed comb to untangle your hair and spread the conditioner evenly.
Not ready to totally give up on shampoo just yet? Why not try our Coconut Water & Mimosa Flower 2-1 Shampoo and Conditioner Bar? Not only will this help to add moisture and volume to your hair, but it is a great way to cut down on plastic in your beauty routine!
As you can see, co-washing hair is super easy and there are many benefits. Remember, co-washing may not suit all hair types. Why not give it a go and see if your hair benefits from a little extra moisture?
Looking for more ways to care for curly hair? Check out our natural hair guide for best tips and tricks.