What is vegan? What is vegan shampoo?
What does vegan mean and what is vegan shampoo?
Generally, being vegan means abstaining from the use of animal-related products for a variety of reasons. For example, you could be an environmental vegan, an ethical vegan, a dietary vegan or even a beauty vegan. You could also think of vegan as plant-based. Veganism can be a practice as well as a lifestyle.
Vegan shampoo follows the same guidelines – a shampoo is considered vegan if it does not contain any ingredients derived from animals, and no animal testing was done in relation to its production. There has been a rise in vegan beauty brands and vegan beauty products recently, and many of them are trying to market themselves as animal friendly. However, be sure to check for certification and look at the ingredients on the products you are using – some brands may be misleading in their marketing.
The good news is that you don't need to worry about that with Love Beauty and Planet. Love Beauty and Planet is cruelty free and vegan, and we don't test on animals. Each of our products has been independently vegan certified by PETA.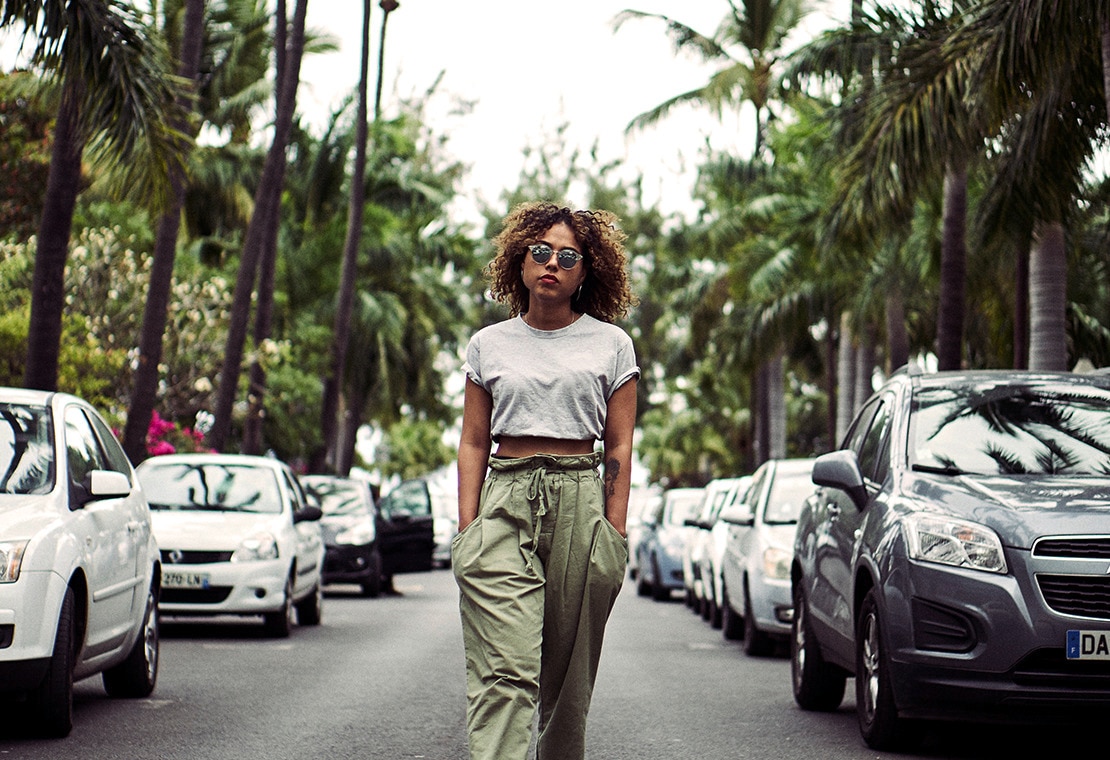 Benefits of vegan shampoo and conditioner
Still not sure about vegan beauty? Here are some of the amazing benefits of vegan shampoo and conditioner to show why adding vegan beauty products to your hair care routine is a great idea:
1. No nasties
Vegan shampoos typically contain fewer harsh ingredients for your hair and more 'free-from' ingredients. For example, our Love Beauty and Planet Shampoo Collection is sulfate-free and free of manmade chemicals like parabens, silicones, and phthalates that can damage your hair (and the planet).
2. Naturally derived ingredients
Vegan beauty products are more likely to use ingredients that are naturally derived, like essential oils and butter extracts. Over at Love Beauty and Planet, we choose plant actives to work in harmony with our vegan-certified ingredients in our products.
3. Plant-based
As we explained earlier, being vegan means avoiding products containing animal by-products and the same goes for vegan shampoo and conditioners. Animal byproducts – ingredients including beeswax, lanolin, gelatin, and keratin – are therefore replaced with plant-based ingredients, which are often a better choice when treating and maintaining your natural hair.
4. Ethical practice
Using vegan shampoo and conditioners (and indeed all vegan beauty products) ensures that no animals were harmed during the production of products used in your beauty and hair care regime. Vegan beauty brands and brands that try to incorporate vegan beauty products in their ranges also tend to choose more environmentally friendly alternatives in their packaging too. You can read more about how we at Love Beauty and Planet do this in our Packaging Story.
5. Vegan shampoo is great for hair growth
If being animal and planet-friendly weren't good enough reasons, vegan shampoos and conditioners are also great for hair growth. This is because they are more likely to be free from harsh ingredients which damage your hair.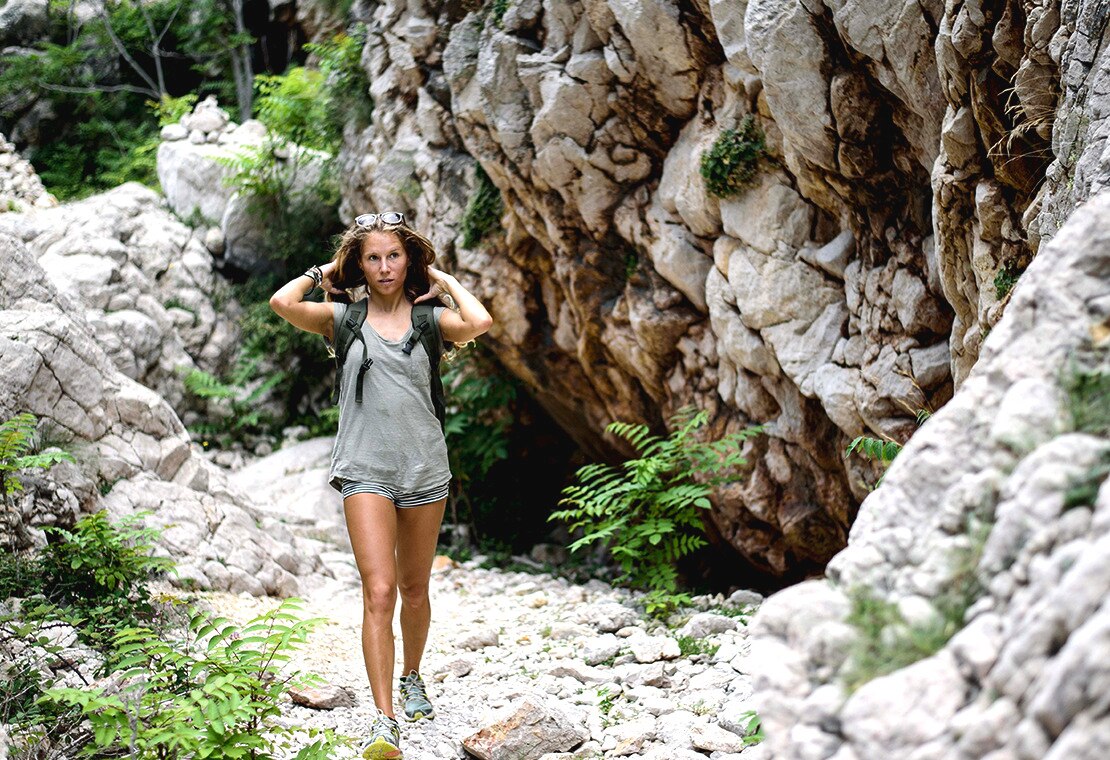 Vegan shampoo and conditioner vs. traditional hair products
Now that we've answered, 'what is vegan shampoo?', it's time to address the myth that vegan beauty products are less effective than traditional products. Even though vegan shampoo and conditioner often skip many common ingredients found in regular shampoos, they can still be effective at washing, cleansing, and caring for your hair.
Our Sulfate-Free Coconut Oil & Ylang Ylang Shampoo is a great example of a vegan shampoo that provides premium hair care. Not only is it vegan and certified cruelty-free, but it is also specially formulated to help repair hair with coconut oil while gently removing dirt and realigning strands – and it's 93% naturally derived.
So, if you're looking to add more vegan beauty products to your regime or simply want hair care products that will look after your locks, then why not try vegan shampoo and conditioner? For inspiration on how you can incorporate vegan products into your life, check out our great range of products.