Quick and Easy Vintage Hairstyles
Whether you're looking for hairstyle inspiration or want to try out your own modern take on vintage looks, we've got you covered with our quick and easy vintage hairstyles for long hair and short hair. From elegant bobs to sophisticated braids to classic and laid-back waves, our easy vintage hairstyles for women will have you rocking iconic looks with timeless confidence.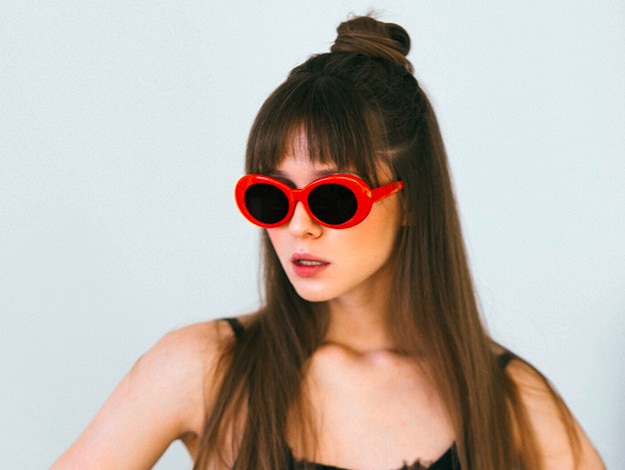 This stylish take on the classic bun is the perfect easy vintage hairstyle for any occasion. Japanese in origin, popularized in the 60s and still just as trendy today, the half-up top knot is a truly simple vintage style and can be created by first prepping your hair with a dry shampoo to get rid of greasy roots, then sectioning off a part of your hair to be twisted into a ponytail, and finally wrapping the ponytail into a bun.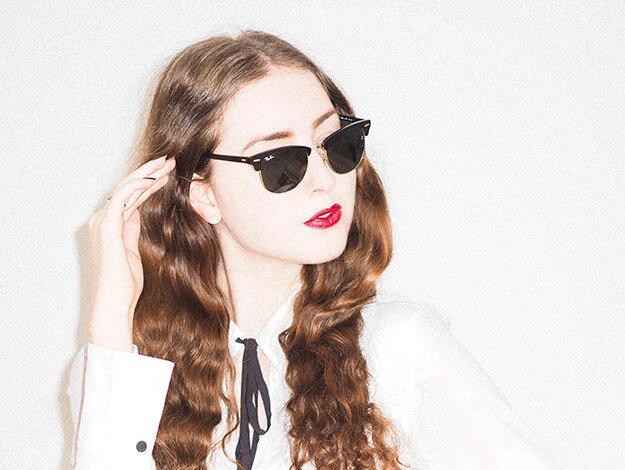 A 1920s hairstyle classic, finger waves can be created on either short or long hair for a glamorous and sophisticated look. To create this vintage hairstyle, wet your hair, clamp each section with a comb, hold in place and repeat the process to create these fabulous waves.
3. Vintage Ribbon Tieback Pony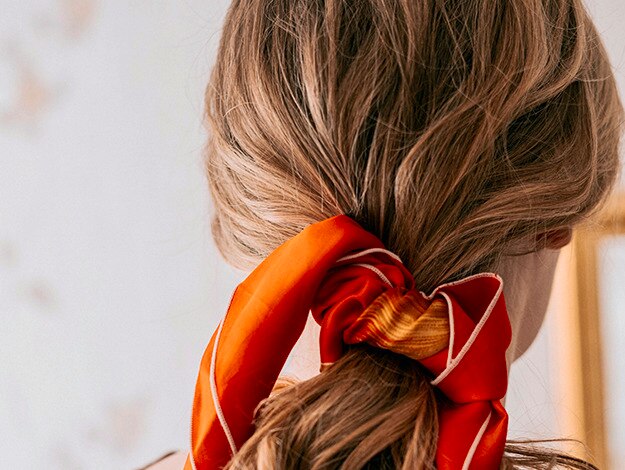 The vintage ponytail ribbon tie is super easy to create and a classic 60s hairstyle. Whether you use a retro ribbon to hold your ponytail or even to tie up the ends of an intricate braid, ribbons are a great and easy way to hold your hair and rock a vintage look.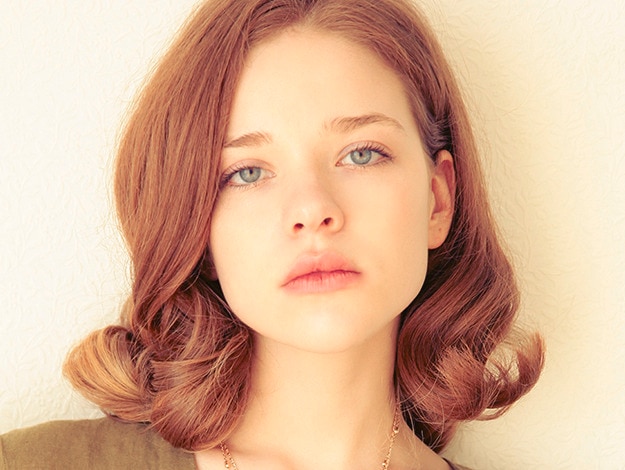 A more modern twist to the 40s-60s bouffant, this vintage hairstyle for short hair just oozes sophistication. Be sure to use a holding hairspray to keep this classic look in place with some added volume.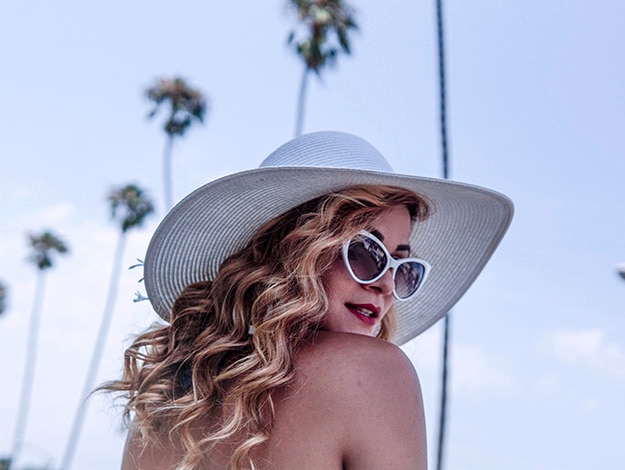 This chic take on classic mermaid waves is a must-try vintage hairstyle this summer. This beach-inspired look is both informal yet sophisticated. The best way to rock this vintage hairstyle for women with long hair is to give it a light and flexible hold without the frizz.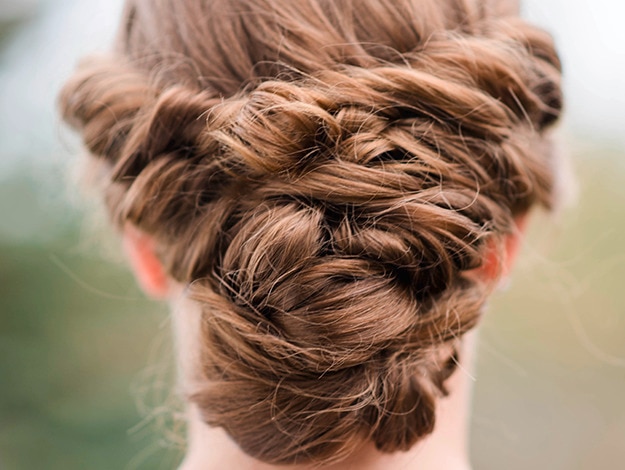 The twisted updo is an elegant look perfect for any occasion. The vintage twisted updo is not as hard as it looks to create and can incorporate a variety of styles and techniques from buns to bouffants, meaning there are so many easy variations to explore.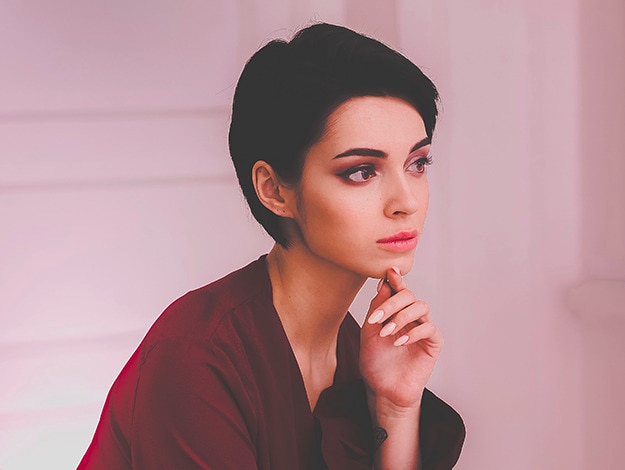 Make a statement with the vintage pixie cut hairstyle. While the pixie cut has been a classic and bold look for women throughout the twentieth century, this particular style hails from the 1970s for some added chicness.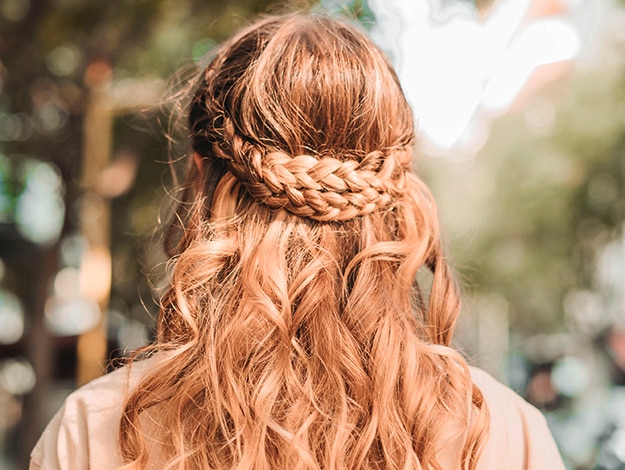 The vintage crown braid adds a touch of Renaissance to your style. While typically worn for special occasions, this half-up take on the classic vintage look adds extra dimension to your locks and a hint of informality. Keep hair in place with a hair spray and you're ready to rock this vintage style.