Did you know there are lots of types of curls, and your curl type will affect the way you look after your hair? In this article, we aim to help demystify the different curl classifications and offer the best curly hair tips for your type.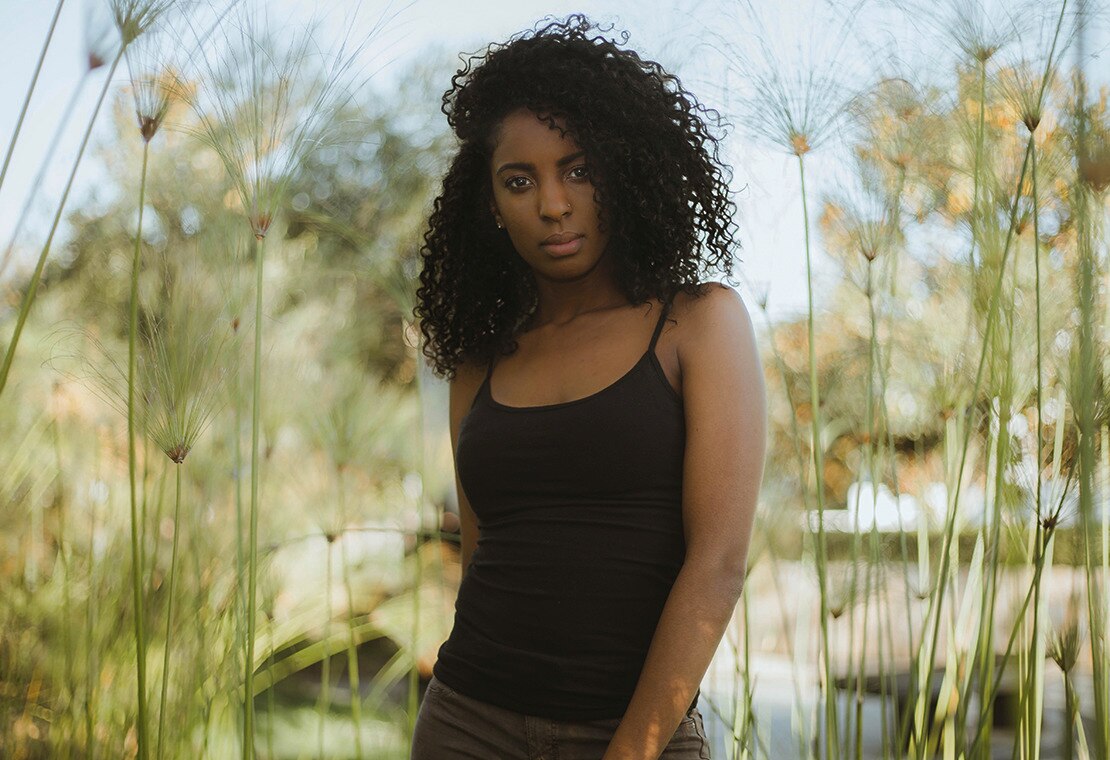 How curls are classified
Curl types are determined by the shape of the follicle that your hair grows out of from your scalp. The flatter or more oval-shaped the follicle, the curlier your hair; while the more circular the cross-section, the straighter your hair.
Your curl pattern is also identified by the shape that the strands of hair make, whether they coil, curve, or wind around themselves into spirals. The sub-classifications of A to C are based on the width or diameter of your wave or curl. As have a wider pattern size, Bs medium, and Cs the smallest of the three. Below is the 411 on everything you need to know about curls and curls classifications.
Type 1 Hair: Straight hair classification
Type 1A Hair: Stick straight hair that has no curl or wave. This is quite rare, and this hair type is usually held by Asian women.
Type 1B Hair: This is not as flat as type 1A and can occasionally hold a curl or two. Help add some bounce to those curls with a spritz of dry shampoo. We recommend our Murumuru Butter & Rose Dry Shampoo, for hair that looks and smells amazing.
Type 1C Hair: Type 1C hair achieves the tousled look when air-dried. This hair type is usually thick and coarse, but still straight.
If you have straight hair and are looking for a shampoo and conditioner that leaves hair strong and volumized, then use Love Beauty and Planet Sulfate Free Coconut Water & Mimosa Flower Shampoo and Conditioner.
Type 2 Hair: Wavy hair classification
Type 2A Hair: 2As have a fine texture that's very easy to straighten. To add volume to fine hair, why not add our Tea Tree Oil & Vetiver Shampoo to your routine. These tea tree oil infused formulas help detox and cleanse hair from impurities that cause fine hair to appear dull, while vetiver leaves your hair smelling fresh and clean.
Type 2B Hair: 2B hair is flatter at the crown with defined S-shaped waves starting from the midlength.
Type 2C Hair: 2C waves and curls are thick, coarse, and frizz more easily. To help combat this, use Love Beauty and Planet Conditioner – infused with natural coconut oil, it helps to leave hair soft and smooth.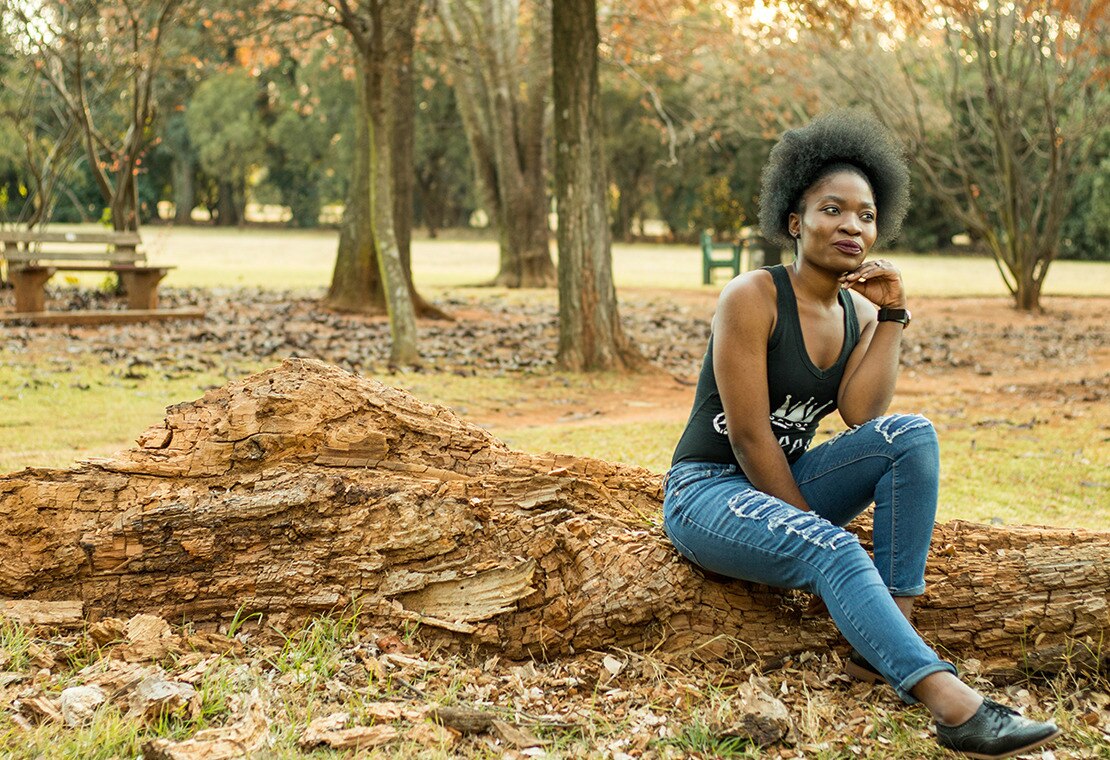 Type 3 Hair: Curly hair classification
This type of hair can range from loose loops to tight corkscrews which have some sheen but are prone to frizz. Help tackle unwanted frizz with a lightweight hair oil. We recommend our Vetiver & Jojoba Natural Oils Infusion hair oil for gorgeous glossy hair and defined curls.
Type 3A Hair: 3A curly hair is typically large and loose. 3a curls are very large and big.
Type 3B Hair: 3B curls are usually coarser and spring-like, which have a diameter of those similar to that of a highlighter.
Type 3C Hair: 3C curls are tight corkscrews that range in circumference from a straw to a pencil. For hydration and definition, we recommend our Coconut Milk & White Jasmine Shampoo and Conditioner. This coconut milk infused collection helps to define and enhance your curls while the white jasmine leaves your hair smelling fresh and fragrant.
Type 4 Hair: Coily hair classification
This type of hair is typically very dry and spongy in texture. Strands range from very tight to small curls or zigzags.
Type 4A Hair: 4A hair has dense and s-patterned coils that are the circumference of a crochet needle. Frizziness can be an issue with this type of hair, and so the experts at Love Beauty and Planet recommend a co-wash cleansing conditioner like our Shea Butter & Sandalwood Gentle Cleansing Conditioner.
Type 4B Hair: These curls are more like tight coils and are very tightly packed. They can bend in angles like the letter Z.
Type 4C Hair: This is very similar to 4B hair textures, but the tightly coiled strands are more fragile and form a very tight zig-zag pattern.
If you have coily hair, we recommend using a product like our Argan Oil & Lavender Leave-In Smoothie Cream. Coily hair tends to be quite dry, and so using a product that is designed to add incredible moisture and nourishment will help give you healthy and defined curls.