From days by the pool to nights at the beach, everyone loves summer! It's the best time to get outside and make the most of the planet we live on. But it can be super damaging to our hair, leaving us heading into fall with dry, frizzy strands. To stop that from happening, take a look at our summer hair care tips for healthy and happy hair!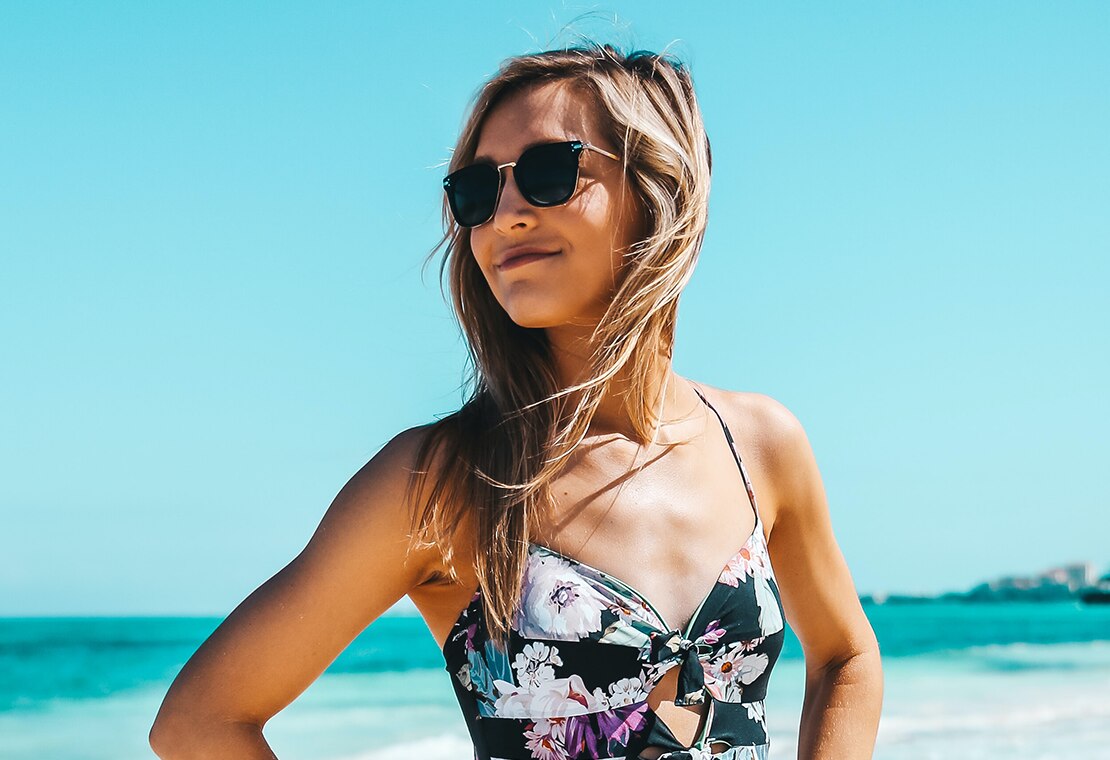 Lock in moisture to keep hair healthy
Dry hair and summer can go hand in hand if you're not careful. If your hair is too dry, it will soak up more moisture in the air, which is a one-way street to plenty of frizz. Start off on the right foot by using products designed to lock in moisture, like our dry hair range.
By loading your locks with moisture, you'll help protect them from summer damage and make sure your hair always looks its best. Learn more tips to keep your hair looking and feeling healthy in another article.
Protect hair from chlorine
Jumping in a cool pool can be just what you need on a summer's day, but chlorine in your hair can cause a lot of problems! It strips your locks of their natural oils, leaving your hair dry and tangled. If you have chemically or heat damaged hair, this can lead to disasters!
Save yourself from chlorine damaged hair by soaking your strands before you dive into the pool. Use a moisturizing conditioner, like our Shea Butter & Sandalwood Conditioner, and apply it to your hair. When you hit the water, your locks will soak up less chlorine, saving you from dry, damaged locks.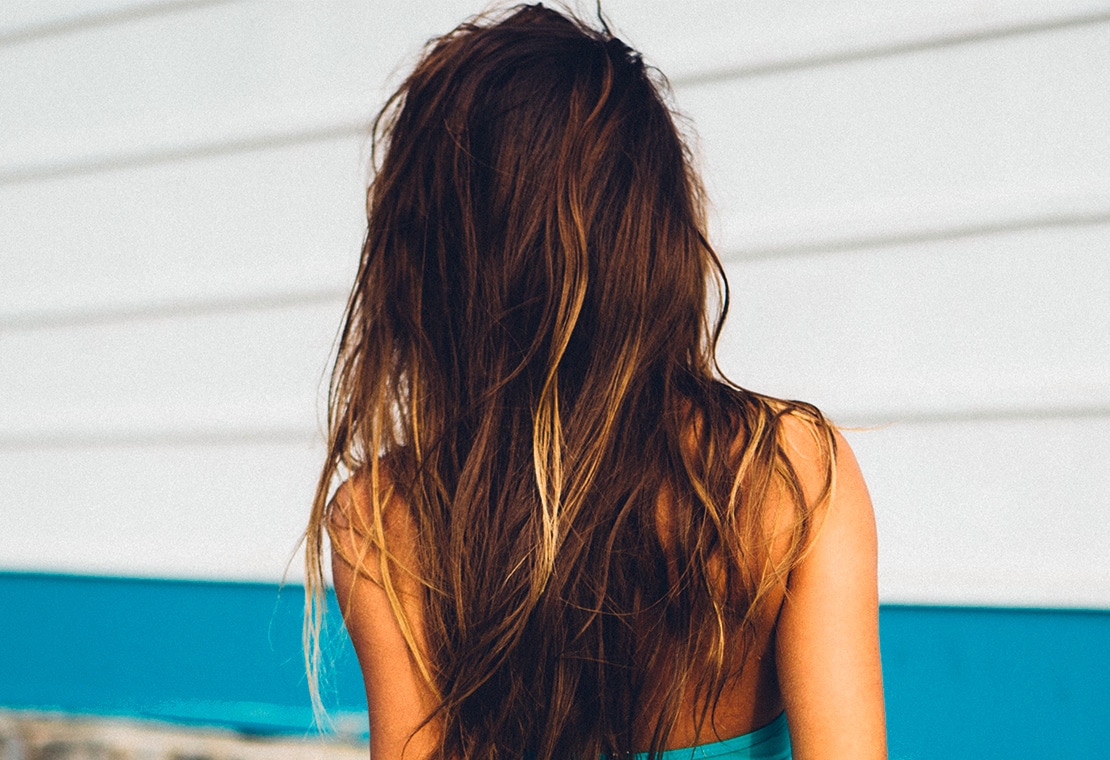 Use a hair protector
Does sun damage hair? Definitely. UVA and UVB rays from the sun can harm the cuticle of your hair, leading to dry, brittle strands that are more prone to breakage and split ends. To stop this, use a UV hair protector daily – just like you would apply sunscreen! These products usually protect hair from chlorine too, helping your hair stay happy and healthy while you have tons of summer fun.
Go au natural
With sun damaged hair and problems from chlorine, it's best to keep unnecessary additional damage to a minimum. For those of you who love straighteners or can't get enough of your blow-dryer, we're sorry, but this means heat!
Using heat on your hair can cause endless amounts of damage. To keep your hair healthy during summer, we'd opt for more natural hairstyles. Why not try heatless curls or let your natural hair shine? Your hair will thank you for it.
When summer arrives, the last thing you want to be worrying about is dry hair and split ends. So, make sure you keep your locks happy and healthy with the right summer hair care. Protect the Earth whilst you do this with Love Beauty and Planet products.