5 Reasons to Switch to Silicone-Free Hair Products
Silicone is a popular ingredient that has been used in many shampoos and conditioners for years. However, with many of us being more aware of what ingredients go into our beauty products, a lot of people have been making an effort to stay away from silicones and opt for silicone-free products.
Keep scrolling to find out more about silicones and why you should switch to silicone-free hair products, too.
What Are Silicones?
If you're not an ingredient junkie already, you may be wondering, "what are silicones?" Silicones are a group of ingredients that form a thin, waterproof coating on your strands. Think of them as a rain jacket for your hair. The coating helps keep your hair hydrated from within, while preventing external moisture from penetrating the hair shaft. According to the Harvard Medical School, silicones help block out the evaporation of water, keeping hair hydrated. However, this can also prevent other important moisturizing ingredients from seeping deep into your hair shaft.
Silicones have traditionally been used in haircare as a conditioning agent to help detangle and smooth strands. You'll notice these silicones at work by the silky feeling your hair has after conditioning. While silicones may seem to deliver exactly what you want, they come with many negative drawbacks which actually outweigh the good.
As mentioned before, silicone hair products block other important moisturizing ingredients from penetrating into your hair, making their benefits null. While the immediate use of silicones may make your hair feel soft and hydrated, overtime this ingredient begins to do the opposite and can actually make your hair feel dried out. The film that silicone creates on your hair can cause build up that can be hard to remove. A lot of the popular silicones used in hair care, like dimethicone, cetyl dimethicone, and cyclomethicone (just to name a few) are not water-soluble. This means that no matter how well you rinse your hair, you'll always be left with that pesky film which weights down your strands and makes them feel greasy.
But the good news is with so many high-quality silicone-free products available today you can achieve the same smoothness and softness without having to deal with weighed down, greasy hair. It's a no-brainer that you should make the switch! All of Love Beauty and Planet Shampoos and Conditioners are Silicone-free.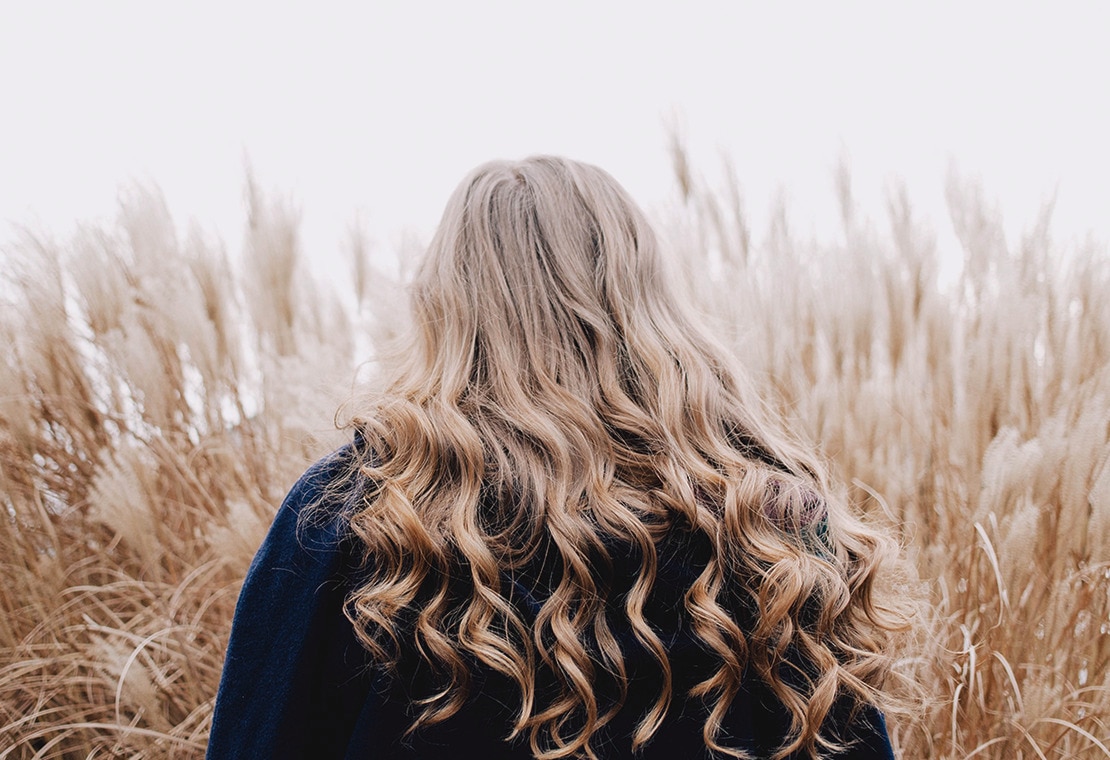 How Silicone-Free Shampoo And Conditioner Benefits You
1. Avoid Chemical Buildup in Hair With Silicone-Free Hair Care Products
It's no secret that silicone creates a lot of build-up on hair overtime. By using a silicone-free cleansing set, you can still a achieve silky and smooth strands with ingredients like coconut oil and argan oil. Both of these ingredients help keep hair under control by reducing frizz and creating shine. Plus, you won't have to worry about that hard-to-washout build up, which can damage and flatten strands, while making them dull.
2. Silicone-Free Formulas Are Easy to Wash Out
Silicone-free formulas will often feel lightweight on your strands. They'll leave your hair with more of a clean feeling, rather than a slick, slippery feel. This can make the product easier to rinse out because you won't have that nagging slip lingering on your hair.
3. No Silicones = Lightweight Hair Strands
Since silicone is a rubbery substance that essentially seals each strand of hair, your strands easily begin to feel limp, dull, and greasy. A weighed down look is definitely not ideal.
With a silicone-free shampoo, like Love Beauty and Planet Sulfate-free Charcoal & Bergamot Shampoo, and a silicone-free conditioner, like Love Beauty and Planet Charcoal & Bergamot Conditioner, you'll be able to achieve nourished and detangled strands without any silicone. This set uses bamboo as a natural detoxifier, plus the coconut oil helps soften strands.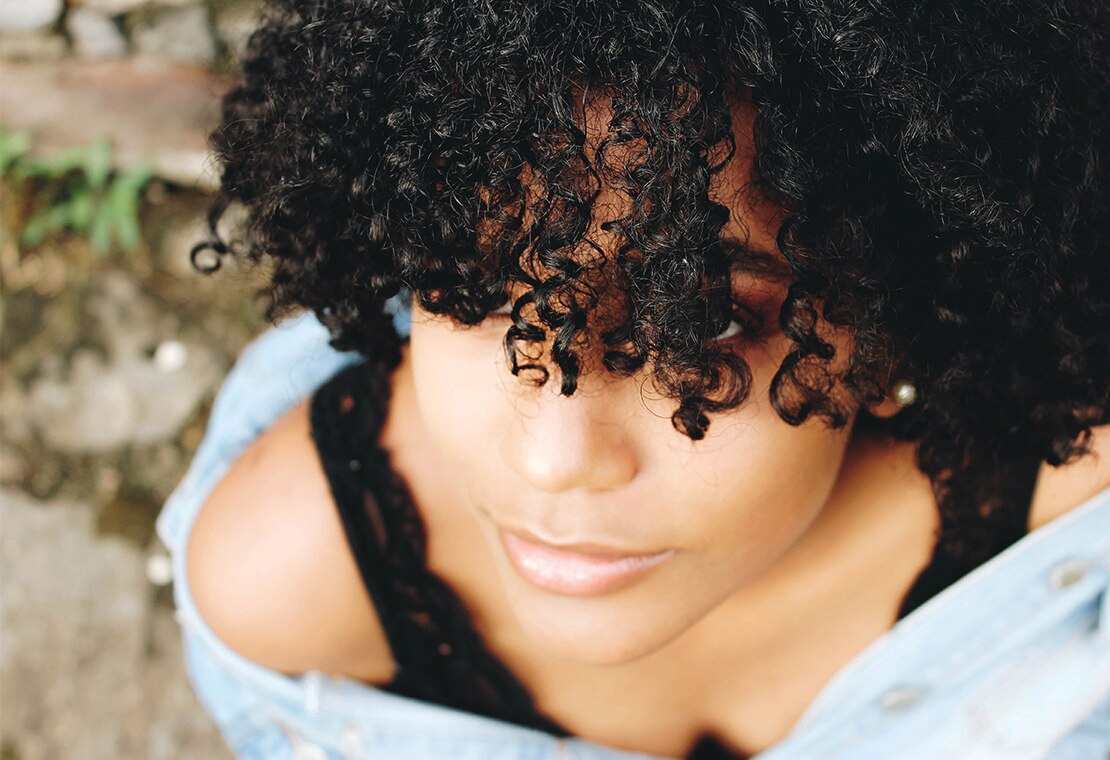 4. Silicone-Free Hair Products Are Good for Curly Hair
As mentioned above, many of the silicones used in hair care are not water-soluble. These specific silicones flatten and diminish the definition of curls. A silicone-free formula, like Love Beauty and Planet Coconut Milk & White Jasmine Shampoo and Conditioner, will help bring curls back to life! This set uses coconut milk to help restore, repair, and moisturize curls.
5. Restore Healthy and Balanced Hair with a Silicone-Free Shampoo and Conditioner
Using a silicone-free shampoo and conditioner set will allow the natural oils of your scalp to be penetrated into your hair since there will no longer be a film covering your strands. This can take time for your hair to regulate itself but once you've removed all the silicone buildup, you'll start to notice a natural shine from the oils in your hair.
So now you know the details of silicones in your washing routine, it's time to make the switch and reap all the amazing benefits of living silicone-free! Try any of our shampoos or conditioners—all of which are silicone-free.