What type of shampoo should you pick from our collections?
We all know the basics for how to wash hair, but you may not be using the right shampoo for your hair type. With so many different shampoos out there, it can be hard to know which ones to pick. If you find yourself wondering 'what shampoo should I use?' then wonder no more. We've created this handy guide to help you figure out the best shampoo for your hair type so you can get the full benefits of shampoo.
Shampoo for natural hair
Natural hair is prone to breakage and damage and is more sensitive to the chemicals in most hair products. As a result, we at Love Beauty and Planet use ingredients to make a natural hair shampoo that will improve natural hair and restore its health and appearance. We specifically recommend our Coconut Milk & White Jasmine Collection. It has naturally derived elements, no parabens, no silicones, and is great at promoting natural hair beauty. The Coconut Milk & White Jasmine Shampoo is a great shampoo for natural hair as it helps to nourish and define curls.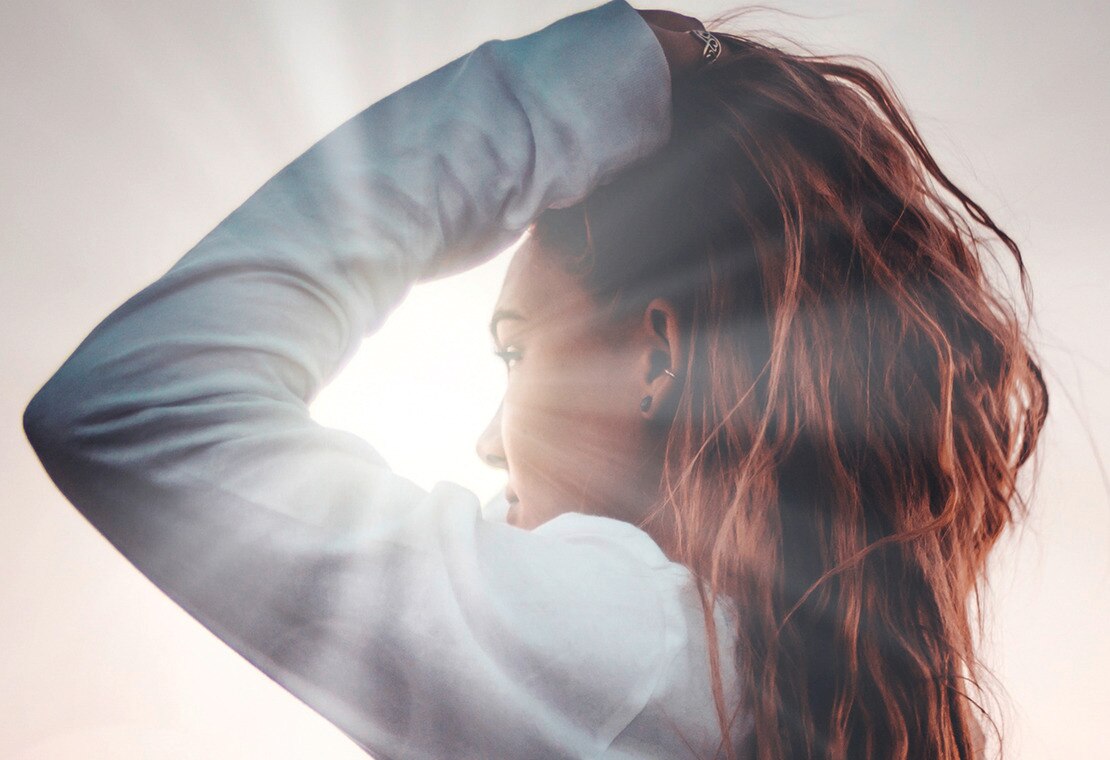 Shampoo for irritated scalp
Ready to restore your scalp to its healthy and itch-free glory? Our experts recommend our Tea Tree Oil & Vetiver Shampoo. This soothing shampoo revitalizes your scalp, detoxifies, and cleanses. One side effect of an unhappy scalp is dandruff, and so this is a great shampoo to prevent dandruff as well. The unique tea tree oil complex provides a cooling and calming effect to the scalp to reduce itchiness, flaking, and irritation, making this a great shampoo for sensitive scalps.
Shampoo for gray hair
Whether you've just stopped dyeing your grays or have been embracing your natural hue for years, choosing a shampoo for gray hair that nourishes and eliminates brassy undertones is crucial for maintaining gorgeous silver tresses. Because gray hair tends to get very dry, Love Beauty and Planet recommends trying our Sulfate-free Shea Butter & Sandalwood Shampoo for intense moisture and gorgeous smelling locks.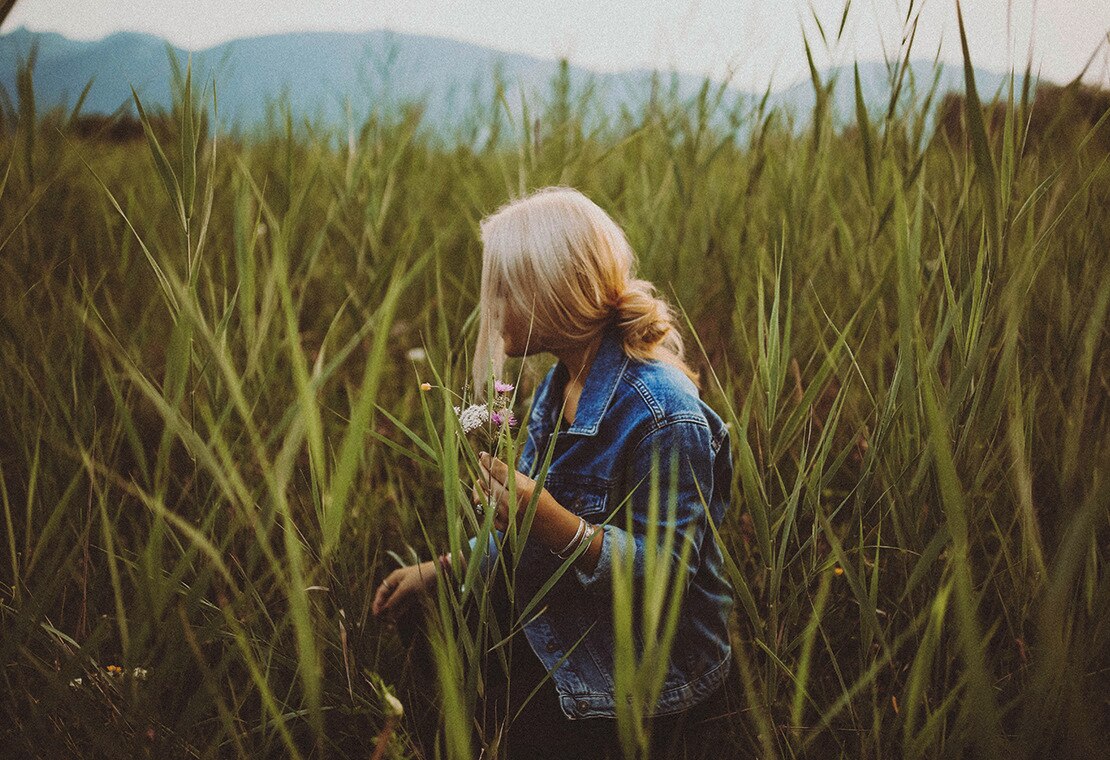 Shampoo for colored hair
If you have color-treated hair, you want to make sure that your color remains vibrant and your hair is nourished. Our Sulfate-Free Murumuru Butter & Rose Shampoo is a great shampoo for color-treated hair. This formula, infused with murumuru butter, moisturizes for healthy-looking gloss and the lack of sulfates means that it doesn't strip your hair of color. Learn more in our article on the benefits of sulfate-free shampoo.
Thickening shampoo and shampoo for thinning hair
Thinning hair can happen out of nowhere for a number of reasons, including stress, hormones, and diet. However, Love Beauty and Planet's Coconut Water & Mimosa Flower Shampoo was specifically designed to encourage hair to grow thicker and stronger. Plus, massaging your scalp during the shampooing step helps to stimulate blood flow, which in turn stimulates your hair follicles.
Shampoo for white hair
As with grey hair, white hair can often dry out quickly. We recommend using our Indian Lilac & Clove Leaf Collection to help give your hair the moisture it needs. This is a great choice for super soft and smooth hair, and it will leave your hair with the sweet, warm scent of clove leaf.
Why not check out the full range of Love Beauty and Planet shampoos to find your new favorite shampoo?