What is a hair mask?
Very simply, a hair mask is like a face mask, but for the hair. Hair masks are great if you want to give your locks that extra bit moisture and revitalize tired hair. You can find hair masks for a wide variety of hair types and needs, like a hair mask for damaged hair or a hair mask for colored hair.
Read on to find out more, including our hair mask tips, plus the ingredients you want to look for.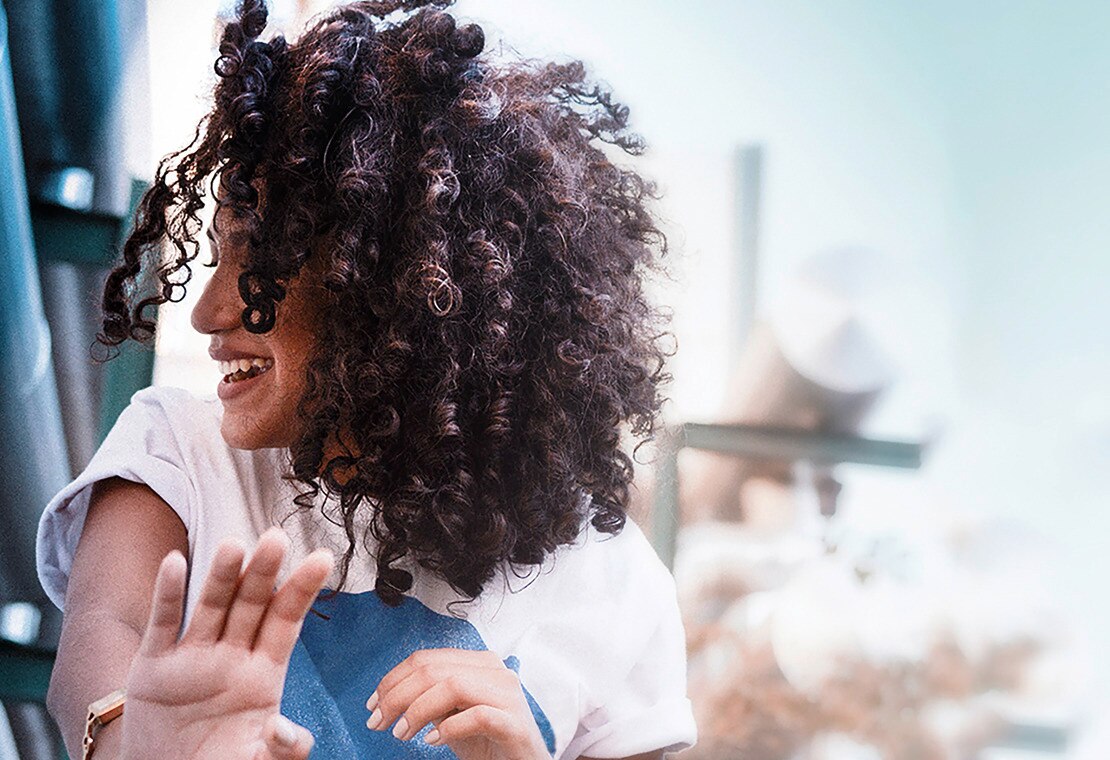 Hair mask tips
Applying a hair mask is such a simple thing to add to your hair regime, but it can be such a game-changer. Before you start, take some time to figure out what's best for you – we've created a helpful list to get you started.
1. Understand your natural hair
Take some time to think about what your hair specifically needs. Do you want to focus on texture? Do your roots need a bit more TLC? Knowing your current hair status will help you decide on the best hair mask for your locks.
2. Decide how often to mask
Just as you wouldn't necessarily do a face mask every day, you also won't use a hair mask every day. For example, if you're wanting a hair mask for dry hair, then applying one more regularly will help give your strands the moisture they crave. If you have fine hair however, applying hair masks regularly may weigh your hair down, making it look dull.
3. Pick great ingredients
The best hair mask is one that doesn't contain any hidden, nasty ingredients. Over at Love Beauty and Planet, we believe in using naturally derived, cruelty-free and paraben-free ingredients, so you can look good with the knowledge that your hair products aren't damaging you or the planet. Why not try our Murumuru Butter & Rose 2 Minute Magic Masque to see the benefits of good hair masks with great ingredients.
4. Read the instructions
Some masks are made to be used on wet or damp hair; others you can apply straight away to dry hair. Make sure you read the instructions on the bottle or packet to get the best results.
5. Follow an effective method of application
Don't just splash your hair mask on without thinking about it. Try to apply the mask evenly, thinking about key areas. If you're using a super hydrating hair mask for dry hair or a hair mask for damaged hair, you may want to apply all-over.
However, if you have neutral or oily hair, then avoiding the roots and scalp area is best as you're likely to have enough natural oils in this area. The best hair mask application process involves combing it through to help untangle any knots and to make sure that it is applied all over your hair.
6. Be patient
This is particularly important if you have dry or damaged hair, as your locks will need time to soak up the benefits of your hydrating hair mask. For the best way to leave the mask in for a long time without having to wait, try an overnight hair mask to wake up with hydrated hair.
7. Rinse with cool water
Cool water is always best when washing out shampoo, conditioner, and hair masks. This is because cool water will help to close the cuticles and pores in your hair and scalp, helping to lock in the moisture and avoid frizz.
8. Assess the results
Does your hair feel noticeably softer or look glossier? If so, then great! Feel free to add the hair mask into your hair care routine. If not, then take the time to try a different mask to find the best hair mask for your locks.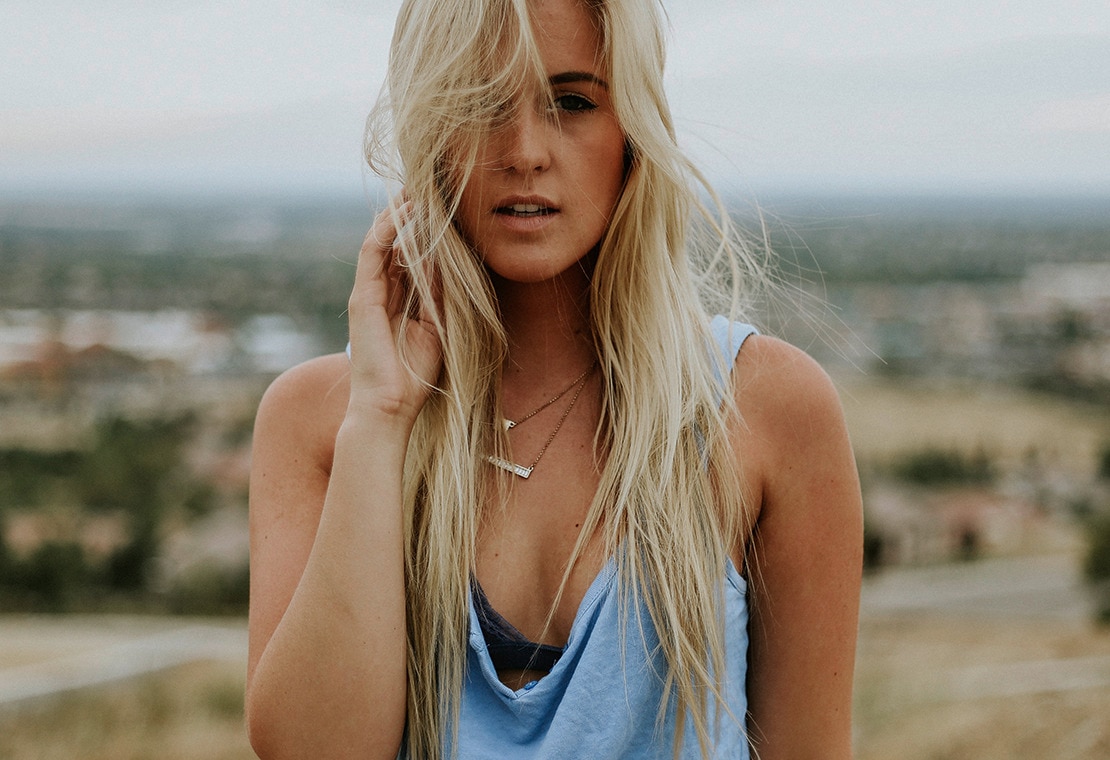 Ingredients to look for in hair masks
Not all hair masks are created equal, and they don't all have the same effect. Here are some ingredients to look out for on the back of your hair mask pack, depending on what you want:
1. Use oils and butters to combat frizz
Standard examples of these ingredients include coconut oil or shea butter. Our Murumuru Butter & Rose 2 Minute Magic Masque uses the more unique ingredient murumuru butter which is a great way to add extra richness to hair, while the rose scent leaves your hair smelling incredible.
2. Argan oil for soft hair
Other ingredients derived from nuts are great for nourishing, like an almond oil hair mask. You'll often find this nut in a number of products to treat your hair
3. Vitamin-full honey for breakage
Honey is known for its repairing properties and could help with hair masks designed for repairing hair damage.
4. Avocado for extra shine
If you're looking for great natural hair masks or wanting to make one yourself, then avocado is a great ingredient. Not only will it help add shine, but avocado is also a great source of biotin, helping hair to grow healthy.
5. Coconut water for omega nutrients and enzymes
Packed with vitamins and minerals, coconut water is known to help hydrate and strengthen hair.