The natural hair movement is gaining tons of momentum, and natural hair styles are being celebrated worldwide. Having natural hair could mean a lot of different things: no harsh chemicals, no coloring, no straightening, and no use of dryers, straighteners, curlers, or relaxers. Natural hair styles come in many shapes and forms and can be managed in many ways. Read on to learn how to keep your natural hair shiny, healthy, and beautiful and learn more about different natural hair types.
How to care for natural hair?
Starting your natural hair journey – or remaining on it – can feel great, but everyone's experience is varied depending on the individual's unique hair type. There are many kinds, and it's important to find the right products for your natural hair type.
For dry, natural and curly hair, choose a product that has ingredients known for their moisturizing and nourishing benefits. Usually, oils and butter are the ingredients to look out for. Check out our Shea Butter & Sandalwood Conditioner infused with shea butter, which hydrates curls and strands for lusciously moisturized hair that is naturally curly.
For natural, frizzy hair, we'd recommend products that seal moisture into your hair in order to gloss your hair and keep frizz at bay. Check out our Argan Oil & Lavender Conditioner for a boost of moisture to smooth your natural hair.
For rather fine natural hair styles, you don't need to use harsh chemicals to add some extra bounce. Choose a sulfate-free shampoo, like our Coconut Water & Mimosa Flower Shampoo which lightly moisturizes your hair and leaves fine natural hair feeling volumized and strong.
For previously colored hair that is now in transition to its natural state, add some nourishment with hair oil.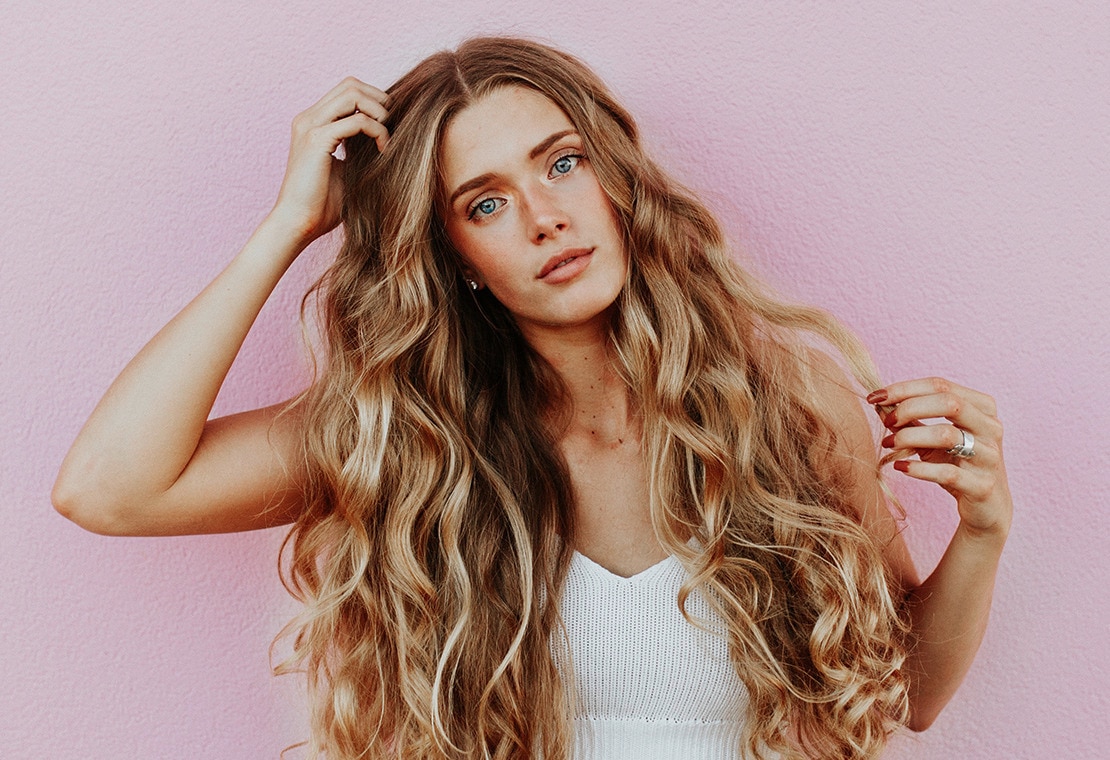 Conditioning natural hair
If you want to know how to take care of natural hair, the rule of thumb with conditioning natural hair is to condition regularly. But there are different kinds of conditioner you need to consider:
A rinse-out conditioner keeps moisture sealed in. Our Coconut Milk & White Jasmine Conditioner helps rock curls and maintain texture by energizing parched hair.
A leave-in conditioner replaces moisture for protection from over styling or friction. You'll leave the conditioner in for a little longer or spray it to go.
A deep conditioner can be used with heat or a wrap. Depending on how much shine and prevention you need, you can deep condition every week to bi-weekly.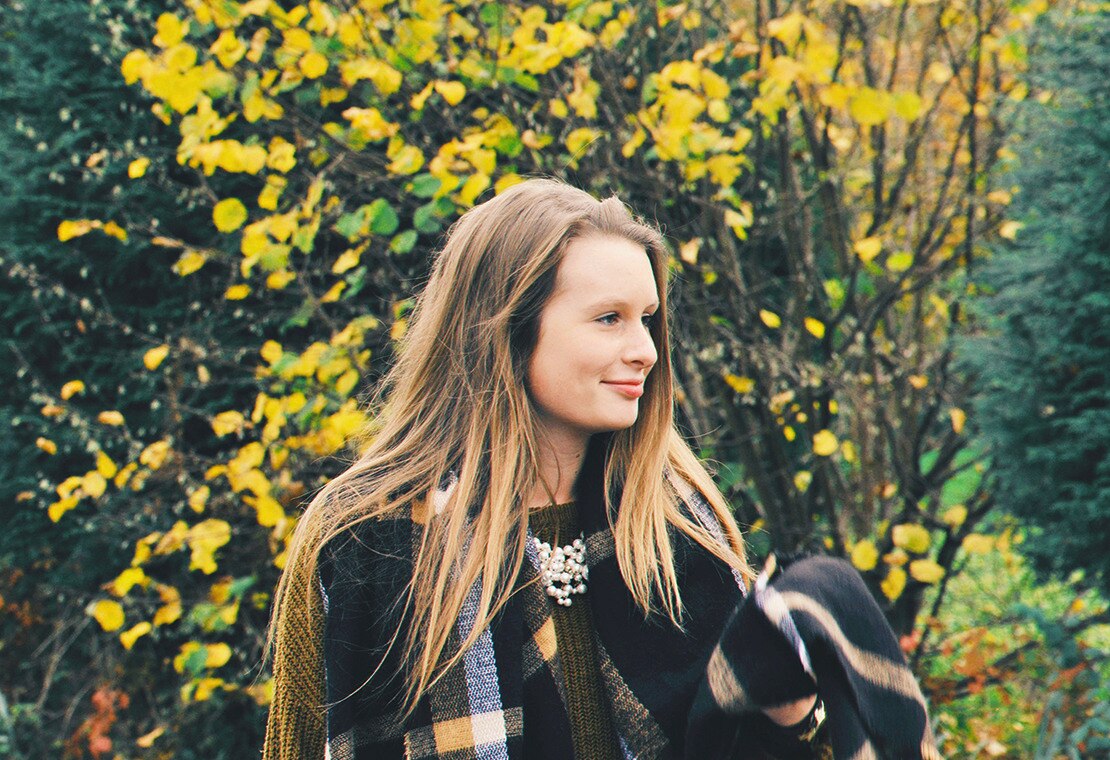 Washing natural hair
You may not do it as often, but It's important to keep your scalp clean. Washing natural hair takes a few, key instructions:
Wash fewer times and in less than 30 minutes, maybe once every few days, once a week or once every two weeks even.
You may just clean with water.
Avoid shampoos that contain sulfates.
Wash hair in sections to prevent tangles.
One great option for washing natural hair is our Tea Tree Oil & Vetiver Shampoo, which is sulfate-free and helps revitalize tired hair. Certain hair oils, like our Coconut Oil & Ylang Ylang 3 in Benefit Oil, can be used before and after shampoo as a pre and post-wash aid, to further balance and smooth the hair.