How to Use Sea Salt Spray for Beautiful Beach Waves
Tousled, beautiful waves are the unnamed hairstyle hero of this generation. And recreating those 'I just walked on the beach' waves is easier than you might think! All you need is a sea salt spray formulated to recreate those coveted natural waves. If you've been wondering how to get beach waves that don't look overdone, read on...
what does sea salt spray do for your hair?
Sea salt sprays are the secret product you need if you want to learn how to make beach waves easily. Sea salt sprays are filled with ingredients that mimic the ocean's effect on your hair.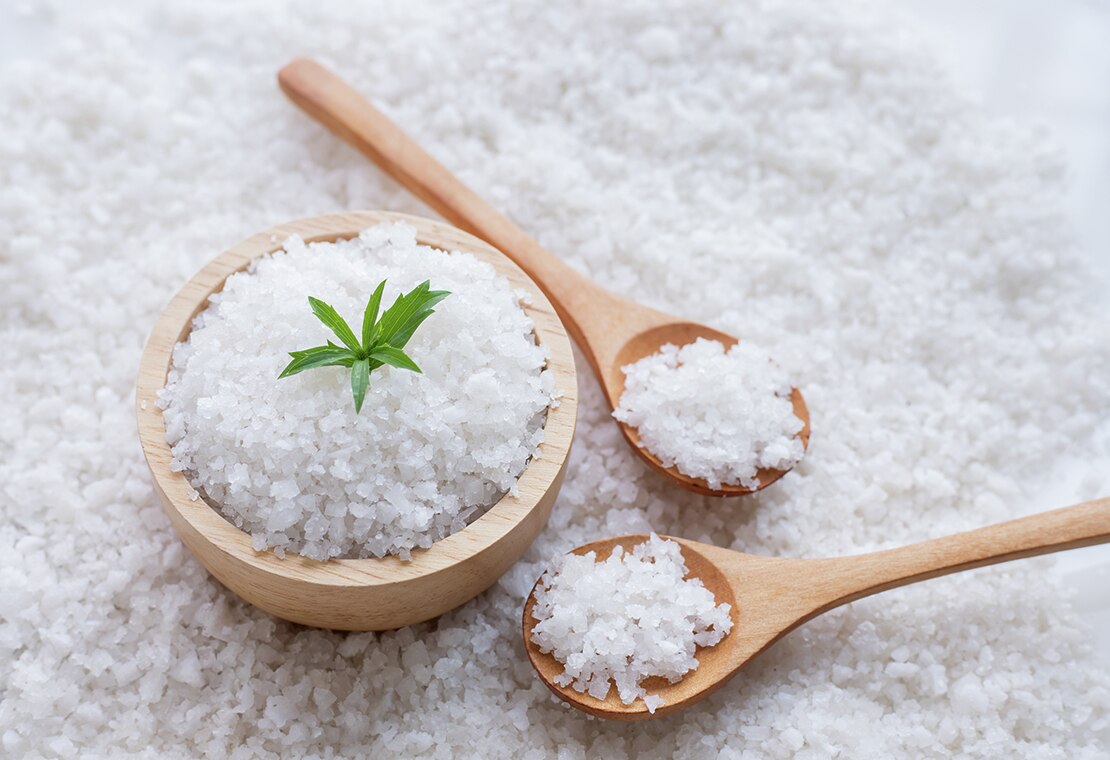 when to use sea salt spray
You can use sea salt spray when you're styling dry hair! Simply spritz it through dry hair and scrunch into locks for a messed up texture that you can achieve even when you're not catching a wave! Or, spritz sea salt spray on damp hair to texturize your hair and give it a subtle, voluminuous look.
how to use sea salt spray
It's all about trial and error and finding the right amount for your particular hair type. Spray enough sea salt spray to cover all of your strands but try not to oversaturate your hair in the process. Too much product will weigh your hair down and counteract the lightweight texture you're aiming for. If you find salt spray leaves your ends over dehydrated, layer on some leave-in conditioner, detangler or serum to soften the hair, while benefitting from the texture.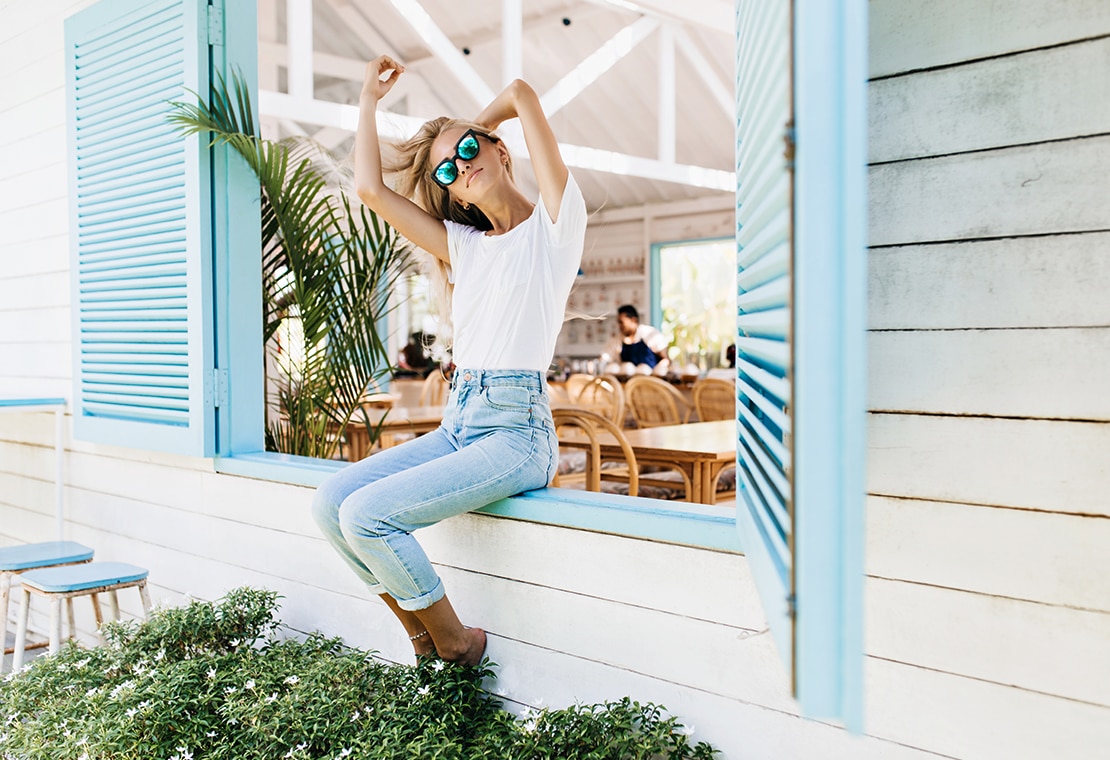 where to use sea salt spray
Short-haired girls can use sea salt spray to add texture and lift their roots, while long-haired ladies might find that too much product will weigh their hair down. If you want texture through long hair, be sure not to overload too much into the roots, these products works best on mid-lengths to the ends.
However, if you have flat roots and want to dry them out for a kick of lift, we recommend spritzing some salt spray into your roots when wet, as you would do a root-boosting products. But, if you are unsure where to start applying from your mid-lengths to ends is generally a safe zone.
The best part about using a sea salt spray is how quickly you can achieve that beautiful, beachy texture.