How to treat dry scalp issues
Having a dry scalp can be really irritating. Itchiness, redness, discomfort – issues nobody wants to deal with! No need to despair though, as there are plenty of things you can do. Our top tips will show you how to help a dry scalp. Whether you're a current sufferer of a dry, itchy scalp or simply concerned about what to do about it, we're here to help!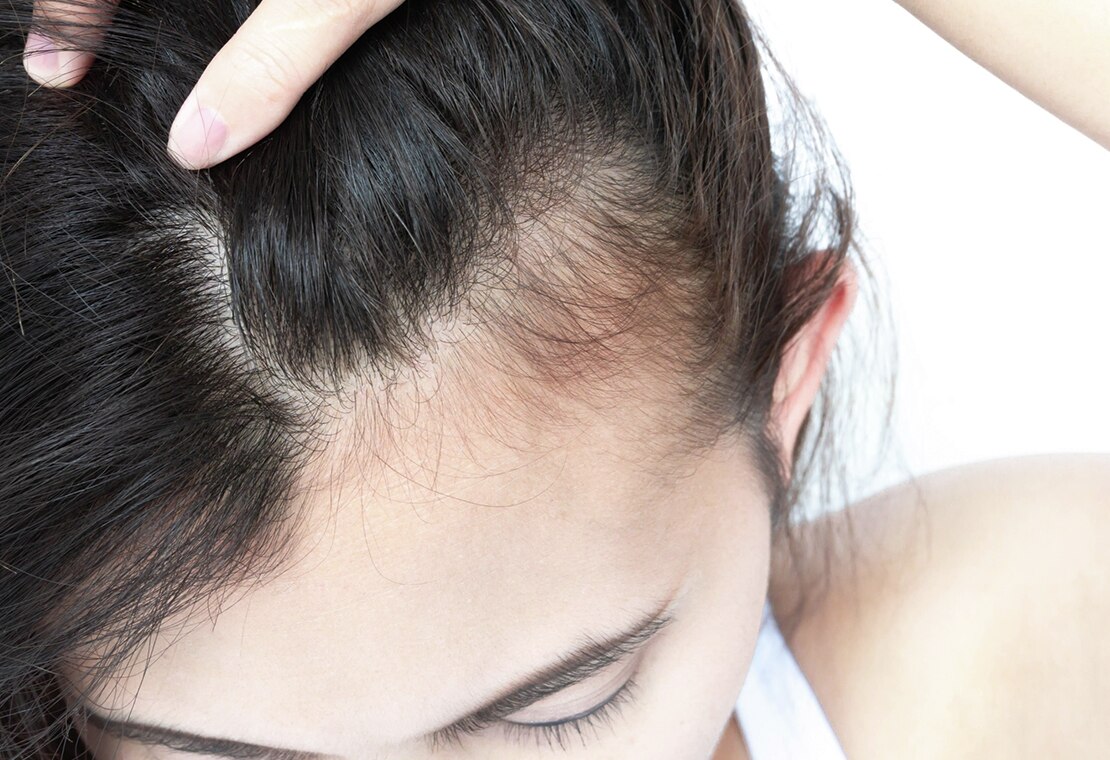 What to do for a dry scalp
There are a number of ways to improve the discomfort of a dry scalp. Some are practical changes, and some require the use of quality products and natural ingredients to help soothe the itchiness. With that in mind, here's what to do for a dry scalp:
Change your hair shampoo and conditioner
If you've been wondering what helps a dry scalp, one of the best approaches is to change your hair care products. Things like over-washing and using products full of chemicals can wreak havoc on your hair and scalp, causing limp locks, flakiness, or even dandruff.
Switching to natural shampoos like our Blue-Green Algae & Eucalyptus Shampoo will help bring the moisture back and leave your hair looking glossy again. In addition, using a quality natural conditioner like our Tea Tree Oil & Vetiver Conditioner will help to detox your scalp and bring back the freshness.
Brush your hair regularly
Regular brushing will help to spread natural oils around your hair and scalp to keep everything healthy. It's not just the tangles that can cause hair issues – a lack of brushing can lead to a decrease in the shedding of old skin cells, which can cause extra dryness.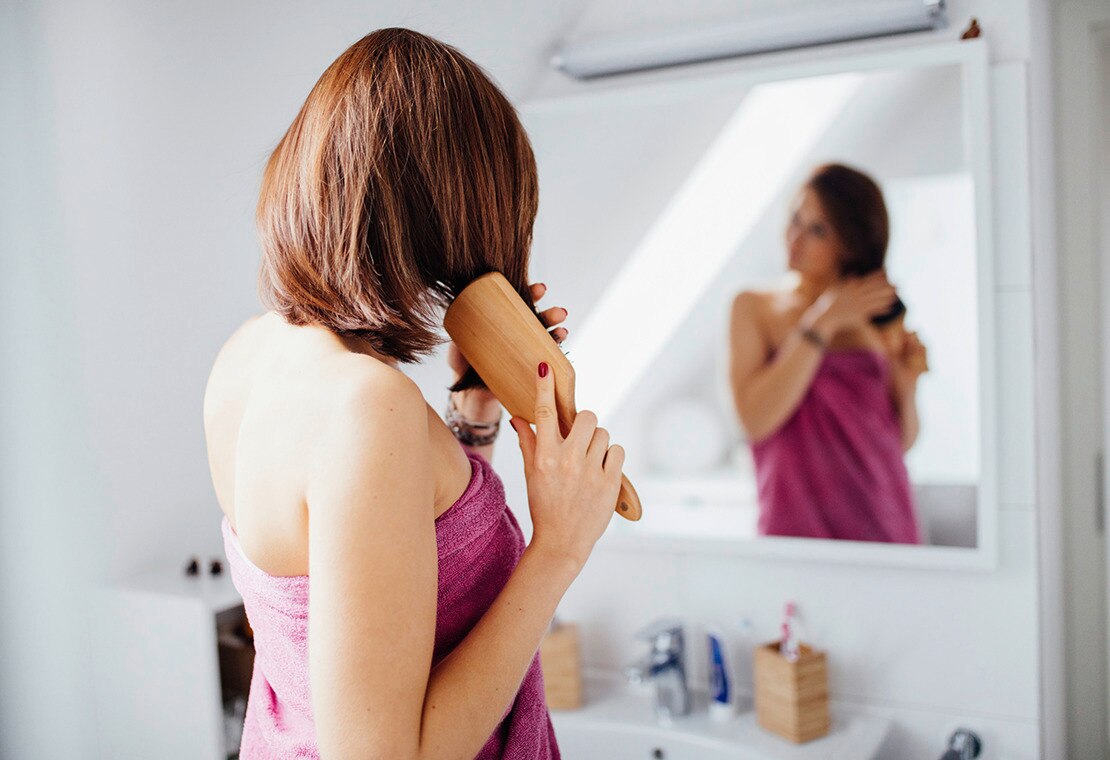 Massage your scalp
In addition to brushing, massaging your scalp is a great way of stimulating hair follicles and ease a dry, itchy scalp. Whether you're shampooing, conditioning, or just running your fingers through your hair, a good massage can really help soothe a distressed scalp.
Combine the soothing nature of a scalp massage with a bit of pampering, courtesy of our Hemp Seed Oil & Nana Leaf Scalp Serum. All you have to do is massage it in and leave it to do its work. Say goodbye to the dryness and hello to a well-nourished and moisturized scalp!
Stay hydrated
The final tip in our easy-to-follow what helps dry scalp plan is to drink plenty of water. Using natural ingredients and quality products will help moisturize and rehydrate your scalp and locks, and drinking plenty of water will help support all that good work.
As a general rule of thumb, six to eight glasses per day should do the trick, but this can vary from person to person. The key is to sip throughout the day and maintain hydration to help keep your skin and scalp supple and soft, rather than dry and flaky.
Once you know how to help a dry scalp, you should be able to say goodbye to the discomfort. Give these top tips a try to help banish dry scalp for good! That's how to soothe and restore moisture to a dry scalp covered. Want to know how to do the same with your hair? Read our how to moisturize dry hair tips to help restore luster.