How to take care of sensitive skin: causes and solutions
Many people suffer from sensitive skin, and day-to-day activities can make it worse. But this doesn't need to be the case. Here we go through the key questions like what causes sensitive skin, how to take care of sensitive skin, and how to prevent it long term.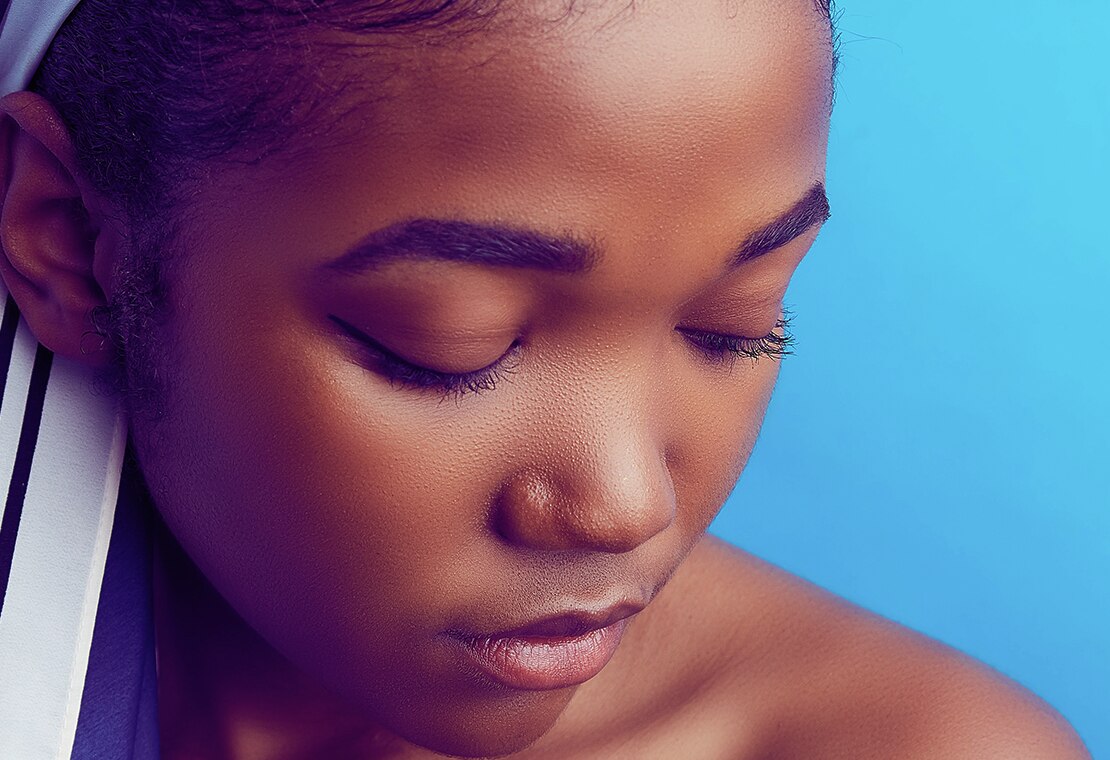 Sensitive skin care 101: What causes sensitive skin?
All our skin is different. Some is naturally more sensitive than other's and this can be frustrating when you're constantly facing outbreaks, irritation, redness and more. However, there are certain things that tend to irritate the skin further, so it's worth sticking clear of these. They include:
Some cleaning products like soap or cleansers that contain harsh cleansing agents, e.g. sulfates
Makeup and skincare products which don't suit your skin type
Overly heavy moisturizers and creams which block up pores
Dry skin, which has become rough and irritable due to incorrect care, leading to increased sensitivity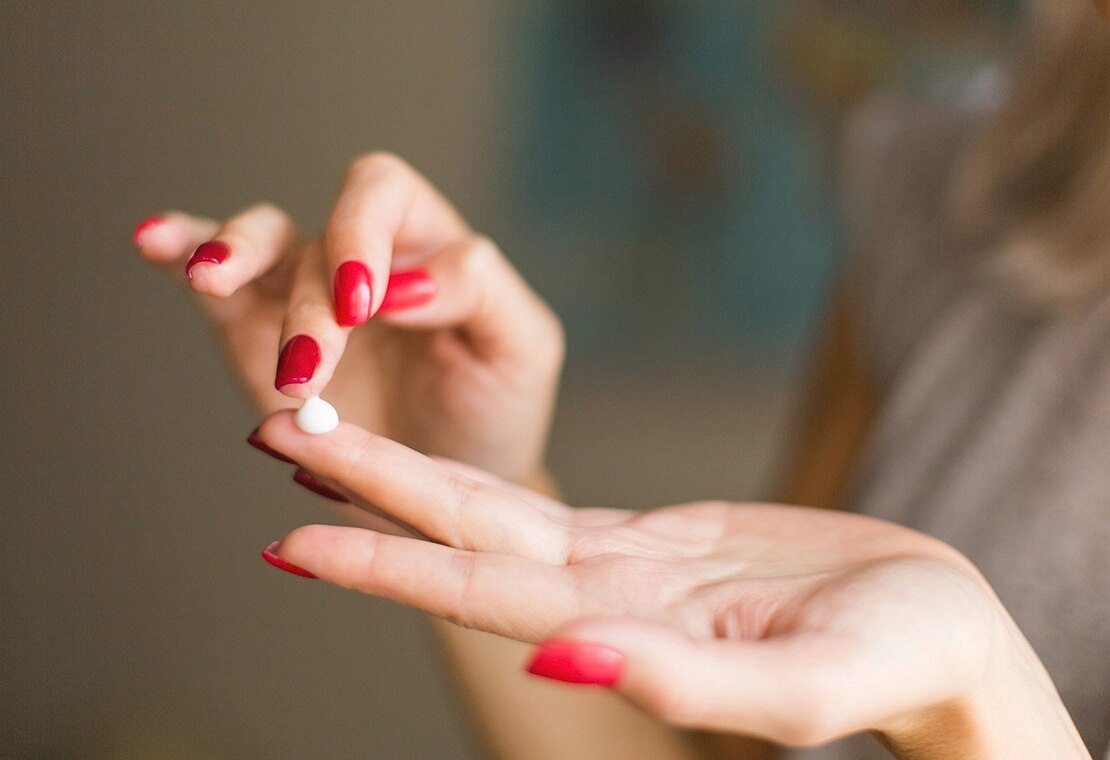 How do you know if you have sensitive skin?
There are lots of signs of sensitive skin. These include:
Redness
Itching
Dry, cracked skin
Swellings
Bumps
Blisters
Weeping fluid or oozing
Skin feeling sore
How to take care of sensitive skin?
Having sensitive skin can be really frustrating, but the good news is that there are lots of simple steps you can take to soothe and prevent it. Here are some top tips:
Moisturize regularly
The regular use of a moisturizer suitable for sensitive skin such as our Shea Butter & Sandalwood Body Butter can make a big difference.

Choose the right products
Some moisturizers and cosmetics are specifically designed for sensitive skin to help you avoid nasty outbreaks. Try for example our Shea Butter & Sandalwood Body Wash in the shower rather than low quality soap baths that can cause irritation. For more on getting the most out of your body wash read our article on the benefits of shea butter in body wash.
Use the power of steam
In winter, central heating can really dry out the skin. Try placing a bowl of water by your radiator. This evaporates into the air to stop it drying out your skin.
Avoid harsh laundry detergents
We've all had a new rash when we change our detergents. Sometimes the chemicals or perfumes in washing powder can be too much for your skin, so opt for those specifically designed for people with sensitivities.
Those are the key things you need to know when it comes to sensitive skin care. If you're aware of the signs of sensitive skin, what causes it and how to take care of it, you can't go too far wrong. Try out different products and skin care regimes until you find the one that works for you. Your skin really is worth it.