How to take care of dry hands
Having dry skin on hands is something we all have experience with. Washing them too much, being outside in the cold air, or using too many products – there are a lot of different reasons why your hands are dry and chapped. Having dry hands is mostly not dangerous, but it can be irritating or even painful. Don't worry, our hand care tips will give you great advice on how to make your hands soft again.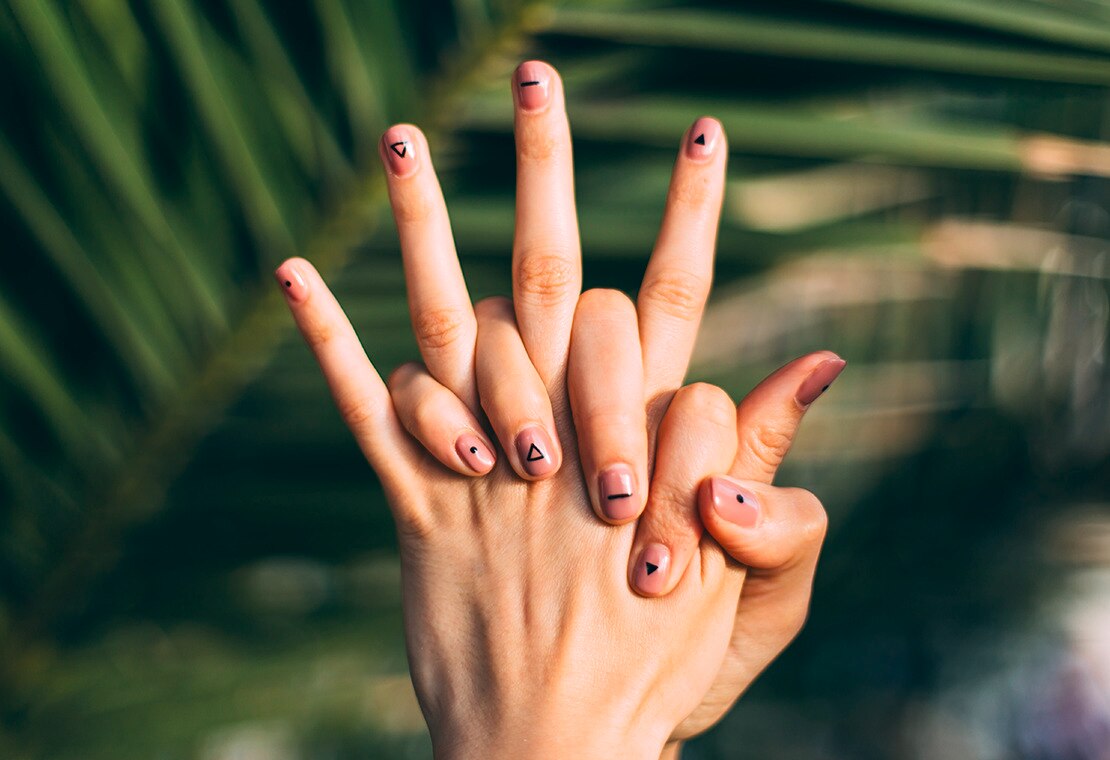 1. Use moisturizing products
This is probably the most common tip on how to get soft hands. But keep a few things in mind:
Always use a hand cream that is suitable for your skin's needs. Our hand care range has got your back if you have sensitive skin, very dry hands, or if you're looking for a scented option. How to help dry hands? We have the answer.
Use hand cream frequently but don't over-moisturize your hands. Otherwise, they might become even more irritated and damaged.
A great time to put on some hand cream is after washing them or before going to bed.
2. Treat your hands to some extra spa time
Apart from using hand cream regularly, you can also treat your hands to some extra care every once in a while. Use a deeply nourishing hand mask or a gentle hand scrub to give your chapped hands some extra moisture and make them soft and smooth again.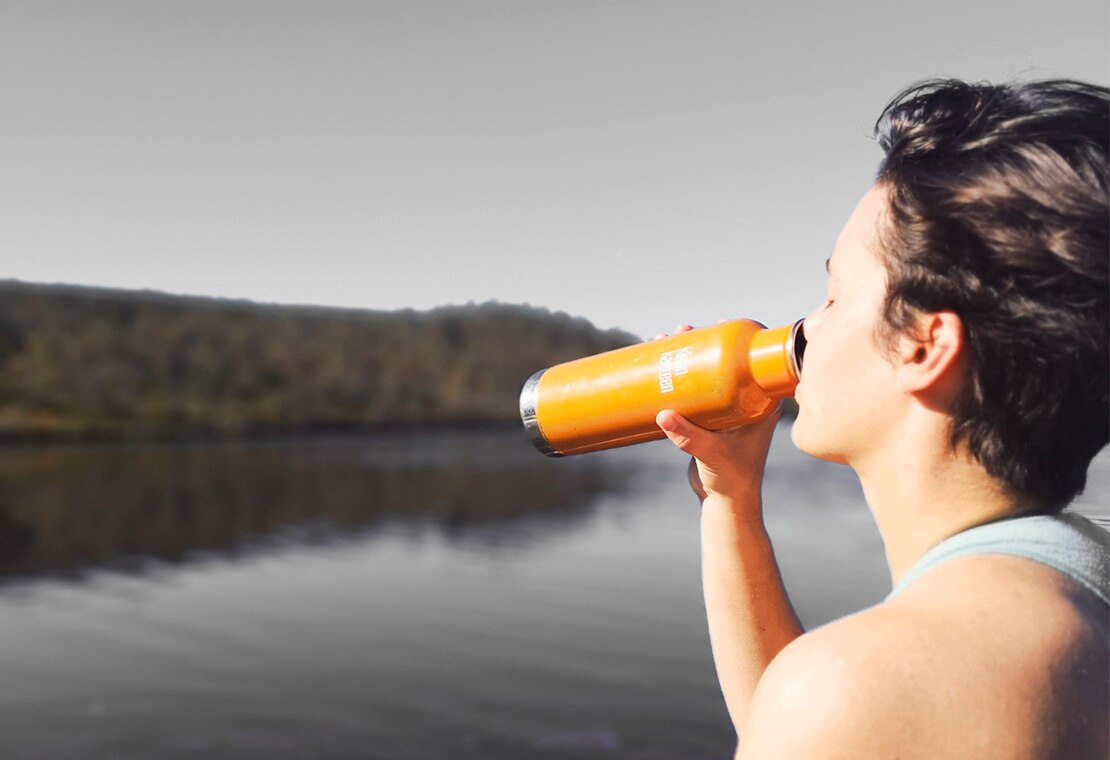 3. Home remedies for chapped hands
A natural oil that keeps your hands moisturized is coconut oil. Take a small amount and give your hands a relaxing and nourishing massage.
Shea butter is another great natural moisturizer. Hand creams often contain shea butter as it deeply nourishes your skin. If you want to know more about the benefits of shea butter, check out our next article.
Aloe vera gel is also helpful to heal chapped hands. Apply some fresh gel on the affected areas, put some gloves on, and let it do its magic, preferably overnight.
Make your own hand scrub by mixing 1 tablespoon of sugar with a few drops of plant-based oil and rub it over your hands, wash it off and moisturize your hands afterwards.
4. Avoid dry hands in the first place
Environmental conditions, your skincare routine, and household products all can have an impact on your hands' condition. To take precautions against dry and chapped hands, consider the following:
If you have very sensitive skin, use gloves when doing the dishes or cleaning the house.
Protect your hands and wear gloves when it's cold outside as the cold air dries out the skin.
Drink plenty of water. This will not only have benefits for your hands, but your whole body will thank you for it.
When washing your hands, use mild and calming hand soap just like our Argan Oil & Lavender Liquid Hand Wash.
Avoid washing your hands with very hot water.
Be conscious of all your skin and beauty products as some shampoos, body washes, and body lotions may contain harsh chemicals that can also harm your hands. It's better to switch to sulfate-free options. Why not use our nourishing Murumuru Butter & Rose Body Wash for your next shower?
5. See a doctor if it gets worse
Still wondering how to make your hands soft? If your hands don't get much better after a while, it's worth getting an appointment with your dermatologist as you may need some special treatment or use specific products other than your regular hand care. Symptoms of that may include skin discoloration, redness, swelling, or pain.