How to Remove Deodorant Stains to Save Your Favorite T-Shirt
We've all experienced those frustrating yellow deodorant stains on shirts, especially on our workout and running gear. Where do these stains come from, and how do you remove deodorant stains? Before learning how to remove deodorant stains, you should know how these pesky patches are formed in the first place. Underarm sweat is generated by our apocrine glands, which create a thicker, more protein-dense sweat than in other areas of the body. This protein reacts with the aluminum in your antiperspirant or deodorant with aluminum, leaving a yellow after-mark stain.
But what if these irritating stains start making an appearance on your treasured childhood T-shirt, or your favorite college sports tee? Luckily, we've compiled a few handy tips on how to remove deodorant stains from shirts, so you can sweat freely without the worry of deodorant stains on shirts. Just be sure you're using the right detergent product after applying the methods below, and before you know it you'll be an expert on how to remove deodorant stains!
1. salt
Pour a few tablespoons of salt in about three or four cups of water (preferably hot water) and mix them together. This mixture becomes coarse yet gentle to tackle the bacteria that cause the sweat stains. Apply to your yellow stain and finish with a wash.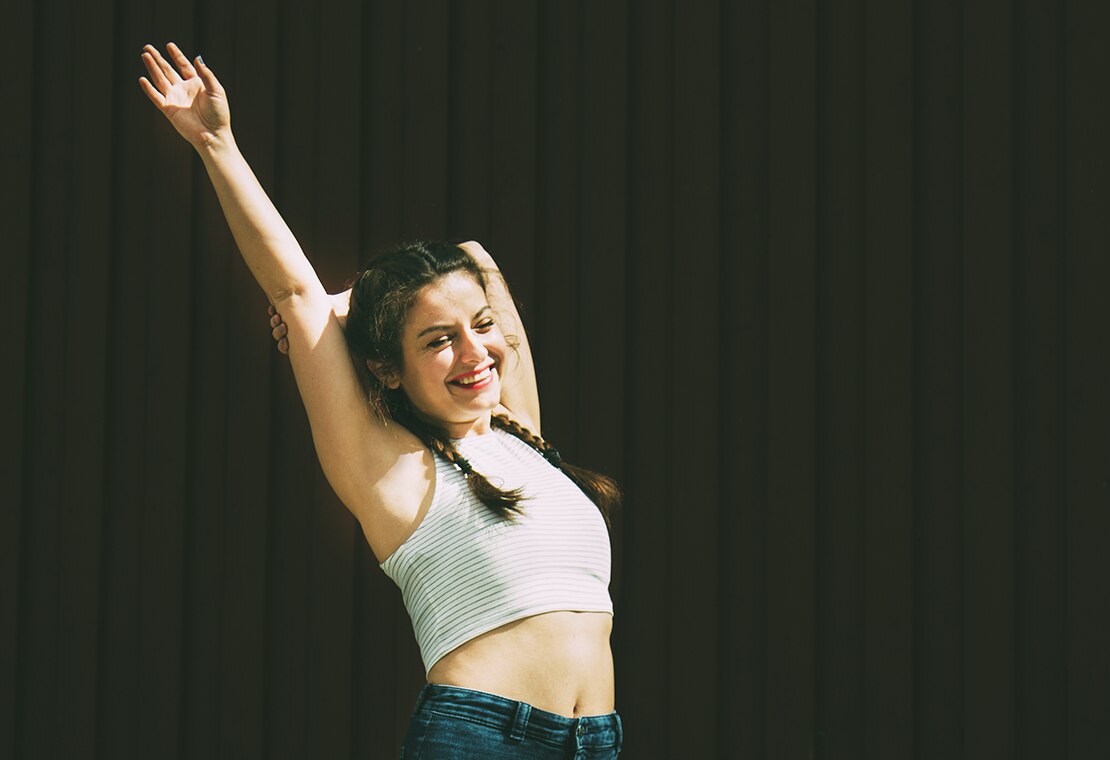 2. alcohol (rubbing & drinking)
Mix together vodka – yes, vodka! – with an equal amount of water, and then spray on your sweat stain. Put the shirt in the wash using detergent with plant-based ingredients, and voila!
3. hydrogen peroxide
Using hydrogen peroxide to get rid of stains is a great method on how to remove deodorant stains particularly on white shirts. Just coat the stain with water, then apply the ingredient to the stain and let it sit for around a half hour. For shirts that have color you want to preserve, aim for a more gentler ingredient like baking soda.
4. aspirin
Aspirin is surprisingly a great stain remover, primarily because of its acidic formulations, which work a lot like vinegar in helping to remove stains. Crush and mix together three or four aspirin pills and combine the resulting crumbs with lukewarm water. Mix together, apply to your stain, and wait a couple hours before seeing results. Follow up with a washing cycle.

As you probably noticed, best practice for how to remove deodorant stains from shirts require topping the process off with a washing cycle. When getting rid of stains, ensure that you are choosing the right detergent products. Using detergents with natural ingredients are generally agreed to be the most efficient way to remove deodorant stains, versus using detergents with unnatural chemicals like chlorine bleaches. Love Beauty and Planet's sister brand Love Home and Planet has several great detergents made with plant-based cleansers which are perfect for getting rid of that pesky sweat stain on your favorite tee. For example, Love Home and Planet Rose Petal & Murumuru Laundry Detergent contains plant based cleansers that detects and tackles stains at the source.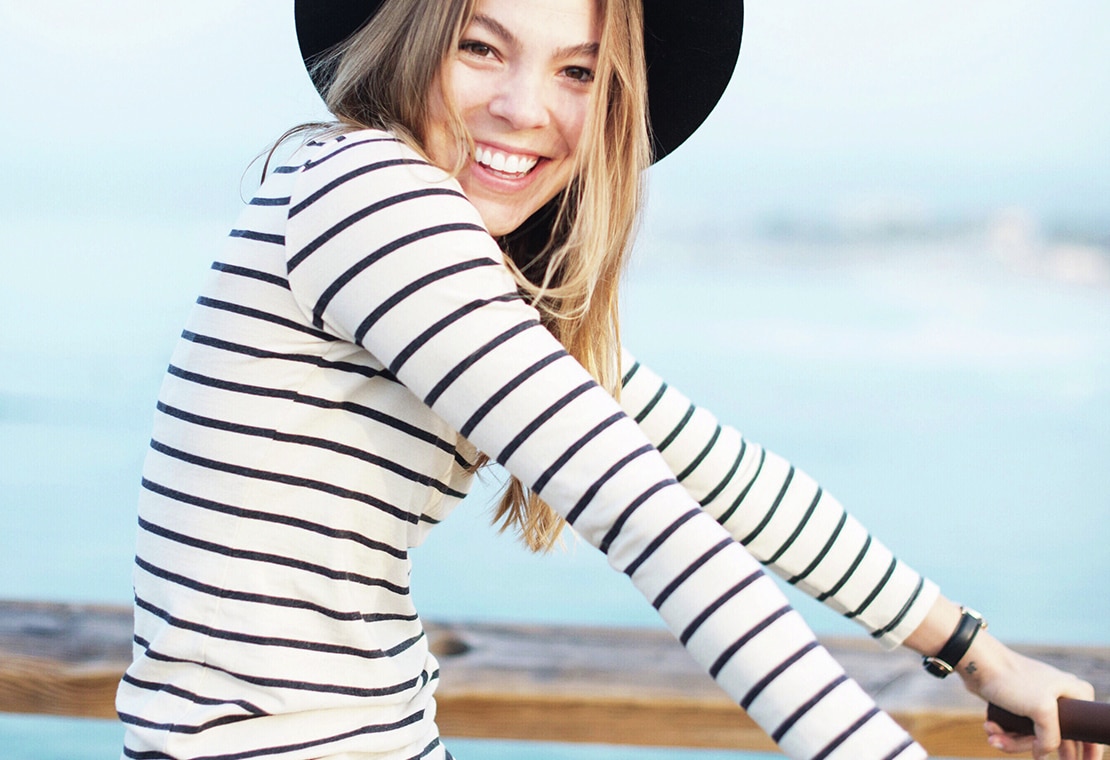 how to remove deodorant stains from shirts
Many people claim that baking soda on its own can get rid of deodorant stains on shirts, but there is an even more full-proof method we'd like to share. Our favorite method is through mixing together both basic and acidic natural ingredients - sodium bicarbonate (a.k.a. baking soda!) and vinegar. We'll go through exactly what you need to do to ensure that annoying stain goes away!
Step One:
First step is to combine baking soda and vinegar in equal amounts depending on the size of the stain. This concoction is a powerful stain remover due to the pH levels of each of these ingredients. Baking soda is more basic while vinegar is more acidic, and this combination kills sweat-causing bacteria.
Step Two:
Ensure you mix together the two ingredients until you create a paste-like substance. This is key to ensuring the blend will work to absorb in moisture easily and take in the components of the stain.
Step Three:
Using an old toothbrush, dip the tool into the paste mixture and coat the stain. Careful not to be too rough and ruin the fabric on your shirt. Just be sure to turn your shirt inside-out first!
Step Four:
Last step is to put the shirt in the laundry. Think of baking soda as a treater to stain removal, because you'll need to add a plant-based detergent to ensure the stain fully wipes away.
So how do you ensure you won't have to deal with deodorant stains on shirts anymore? Here is where aluminum-free deodorant comes in. As mentioned above, the yellow stains on your shirts come from the interaction between sweat proteins and aluminum. In addition to the many other benefits of using aluminum-free deodorant, using plant-based coconut oil deodorant like the Love Beauty and Planet Coconut Oil & Ylang Ylang Deodorant are the perfect step to stain-proof tees!