How to lighten your hair naturally
Looking for beach blonde highlights? Or maybe you want to turn your dark hair more mousy brown? Lightening hair has been popular for years and it's not hard to see why! But chemical bleaches can be very bad for both your hair and our planet. Instead, learn how to naturally lighten hair and keep damage to a minimum.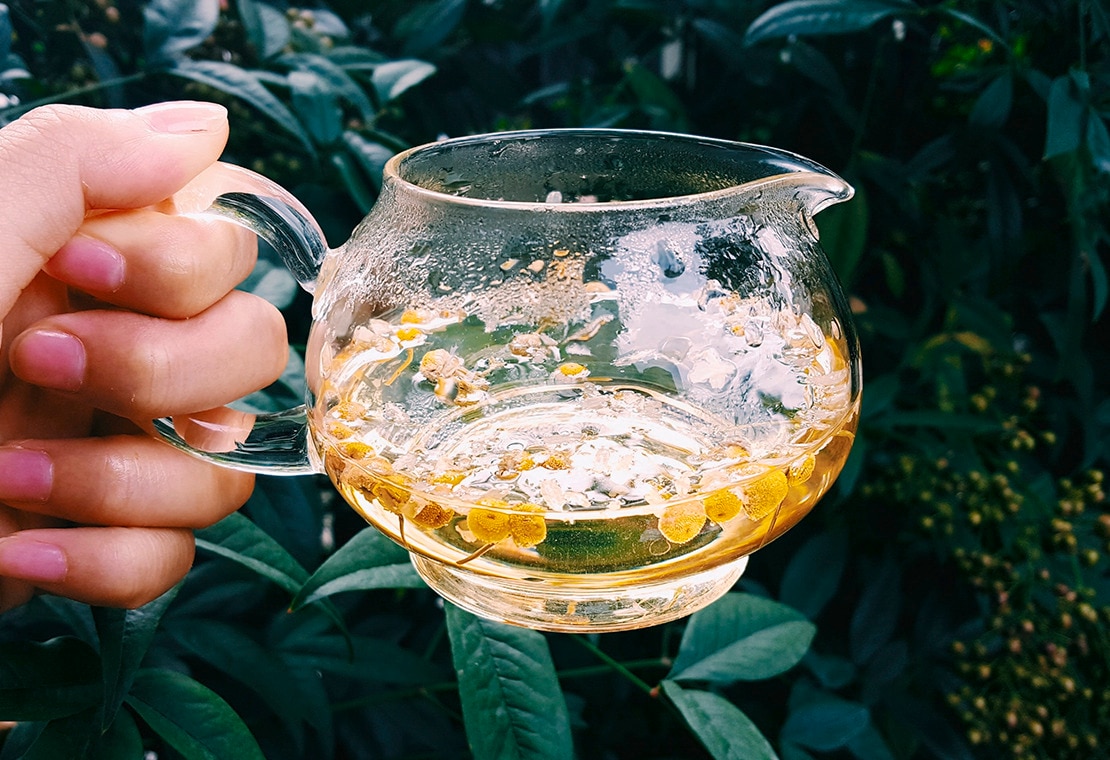 Lemon juice to lighten hair
No list would be complete without lemon juice – it's the holy grail of hair lightening! It works best when you pair it with some sunshine. This is because the sun opens the cuticles of your hair allowing the lemon to lift away the color. Here's how to lighten hair with lemon:
Squeeze lemon juice into a clean spray bottle (use fresh lemon for the best results).
Add a tablespoon of oil to stop your hair from drying out.
Spray the mixture through your hair.
Sit in the sun for a few hours and let the magic happen (but don't forget to still protect your skin with sunscreen and avoid the sun in the hours between 10 AM and 2 PM when it's most active!).
Baking soda to lighten hair
Baking soda can be used to lighten your locks or to strip any semi-permanent dye, returning your hair to its natural state. Who would've known a pantry essential could be so useful? For effective lighting, we recommend mixing it with hydrogen peroxide. Here's what to do:
Mix 1 cup of baking soda and 3 tablespoons of hydrogen peroxide.
Apply the mixture to your hair and leave it for between 30-60 minutes.
Wash your hair after.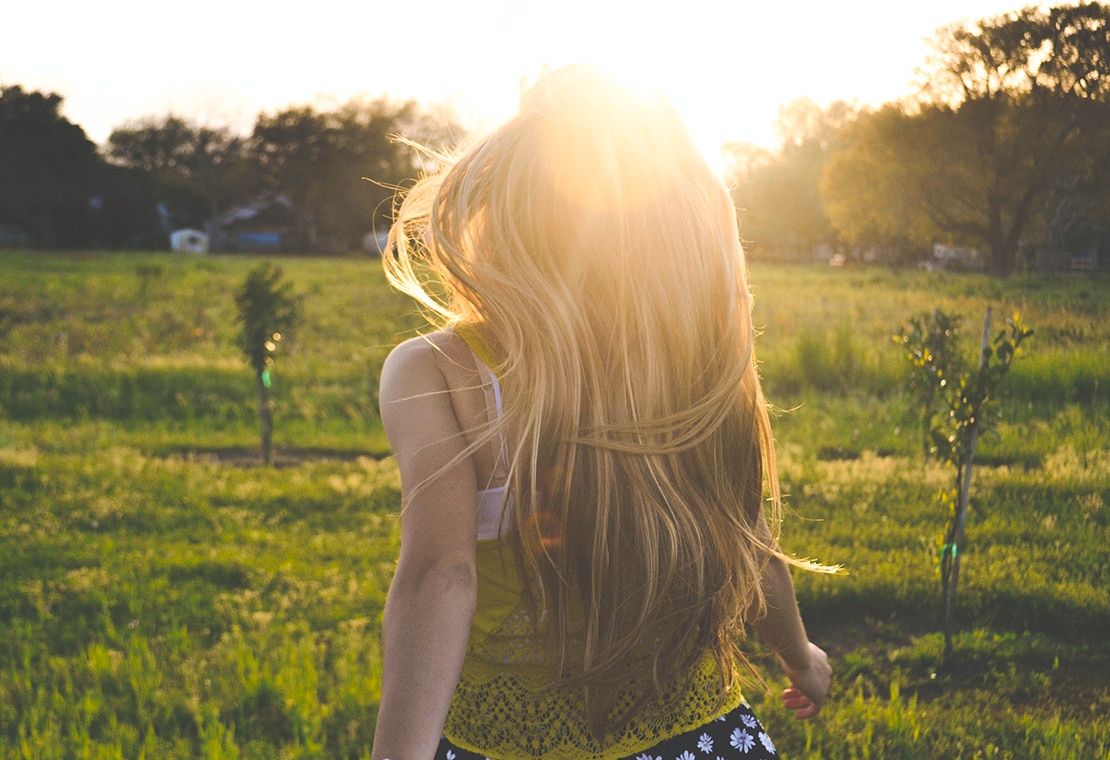 Cinnamon and honey to lighten hair
As lightening methods go, this has to be one of the best-smelling and tastiest!
Combine 2 tablespoons of honey and 1 tablespoon of cinnamon before letting it sit for 30 minutes. The cinnamon will activate the hydrogen peroxide in the honey, turning it into a lightening hair mask.
Apply it and leave it to sit on your hair for at least 4 hours.
To stop things getting too messy, tie your hair up in a bun and wear a shower cap while it gets to work on your locks.
Apple cider vinegar to lighten hair
It might seem strange to put vinegar on your hair, but it has lots of benefits! It can reduce dandruff, encourage growth, and remove oil build-up, making it a wonder treatment for hair.
For lightening, mix one-part apple cider vinegar with six-part waters and spray across the hair.
Let it sit for at least 30 minutes before washing it out.
You may have to repeat a few times until you see results.
Chamomile tea to lighten hair
Wondering how to lighten hair with chamomile tea? It's such a simple method but can have amazing results! Give it a go and see what happens to your hair color. Take a look:
Let 5 chamomile tea bags steep in 2 cups of hot water.
Make sure your hair is freshly washed.
Rinse your hair with the chamomile tea and don't wash it out.
Let your hair air dry.
Keep your hair moisturized
Whether you choose cinnamon to lighten your hair or opt for chemical dyes, it's important to keep your hair nourished. To lock in moisture, prevent damage, and keep your color vibrant, take a look at our Murumuru Butter & Rose hair range.
Learning how to naturally lighten your hair can save your locks from a chemical disaster! Bleach and dyes are known to be damaging to your strands, so opt for something a bit gentler with one of our natural methods. Remember to keep your hair protected with our summer hair care tips, too.