How to keep hair looking – and feeling – healthy
Are you dreaming of gorgeous, healthy-looking – and feeling – hair but can never seem to achieve it? We've all been there. Our hair experts have compiled a list of super easy ways to get healthy hair. In this article, we'll help to answer the age-old questions of how to get healthy hair and how often should you cut your hair, as well as the little changes you can make in your beauty routine to get stress-free, luscious locks.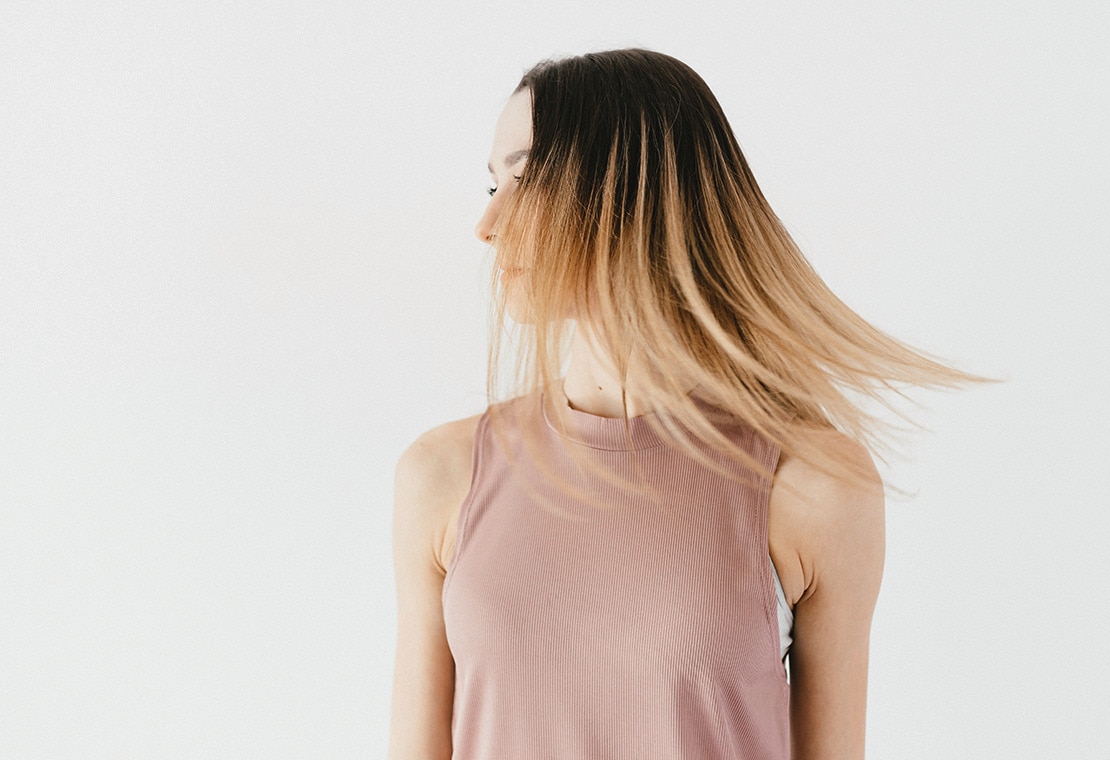 How to get healthy hair
Getting healthy hair may seem like a thing of dreams but it can so easily be the reality. Follow these simple tips for hair that has never looked – or felt – better!
1. Start with the basics
Using a shampoo and conditioner that is kind to your hair and scalp is a great place to start your journey to healthier hair. Look for shampoos without sulfates, as these can be harsh on your hair and scalp – luckily all Love Beauty and Planet shampoos are sulfate-free, so no need to worry there! Also, look for products with ingredients such as argan oil, which is great for building strong and healthy hair. Why not try our Argan Oil & Lavender Shampoo and Conditioner for stronger and healthier hair?
2. Chop, chop
If you want to know how to make your hair healthy, then it's time to reach for the scissors. Cutting or trimming your hair regularly will encourage your hair to grow healthy by getting rid of damaged hair and split ends. The answer to 'how often should you get a haircut?' will depend a lot on your hair type and texture, but in general you should aim for once every three months. Can't get to the hair salon right now or simply feeling brave? Check out our guide on how to cut hair at home.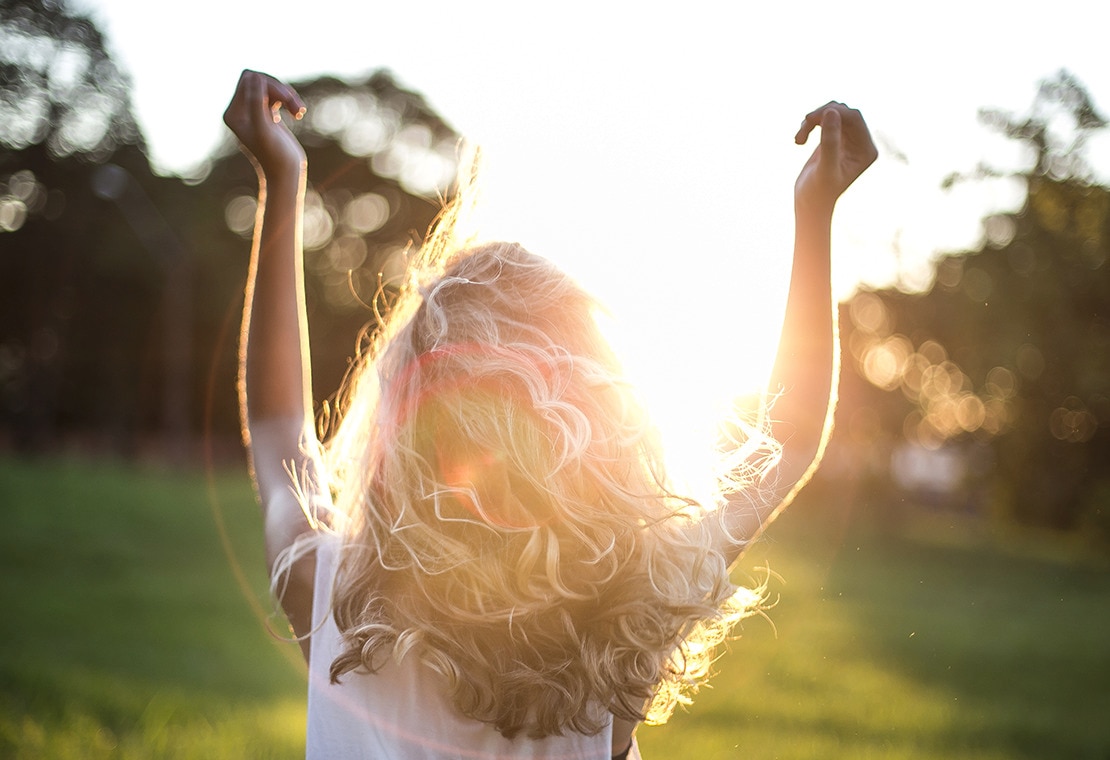 3. Up your vitamins
Giving your hair extra nutrients and vitamins is a great way to stimulate hair growth and get stronger locks. We recommend our Berry Extraordinary Vegan Hair & Nails Dietary Supplement vitamins – infused with biotin, folic acid, and vitamin D to promote healthy hair growth. Plus, they taste amazing!
4. Find a new use for old t-shirts
Drying your hair with a regular towel can cause friction on your strands, which can lead to unwanted frizz but also damaged hair. The solution? The humble cotton t-shirt. Repurpose an old cotton t-shirt and use it to dry your hair instead. This is a great tip if you're wondering how to get healthy hair naturally. There's no extra product, no fancy accessories, just a t-shirt.
5. Treat yourself
Brittle hair breaks easily, which is definitely not a definition of healthy strands. If you want to know how to get healthy hair, then you've got to add some moisture to your tresses. Treat yourself, and your locks, to intense moisture with our Argan Oil & Lavender Leave-in Smoothie Cream. This argan oil smoothie cream helps to provide the necessary nourishment for your locks to grow healthy and strong, while the lavender leaves your hair smelling amazing!
6. Help your scalp
An unhappy scalp means unhappy hair. If you want to know how to get healthy hair, then it's important to start at the root of the problem – literally. Using a scalp serum, like our Hemp Seed Oil & Nana Leaf Scalp Serum, will help de-stress and re-balance your scalp to encourage hair growth.
Who knew getting healthier hair could be so simple? So what are you waiting for – check out our haircare range to find a product to suit your hair needs and say hello to healthy hair!