How to control frizzy hair and make it look great
We all want to look our best, whether it's for a special event or just to give ourselves a little confidence boost. Voluminous and shiny locks are one of those beauty symbols that many of us strive for. We all know glossy hair isn't the answer to everything, but it definitely feels great. So, it's annoying when unwanted frizz causes a bad hair day. The good news is that we've had several unwanted bad hair days, and we had to learn how to fix them. We'll share our tricks with you, from knowing what causes frizzy hair to what to do with frizzy hair. Glossy hair is only one more read away.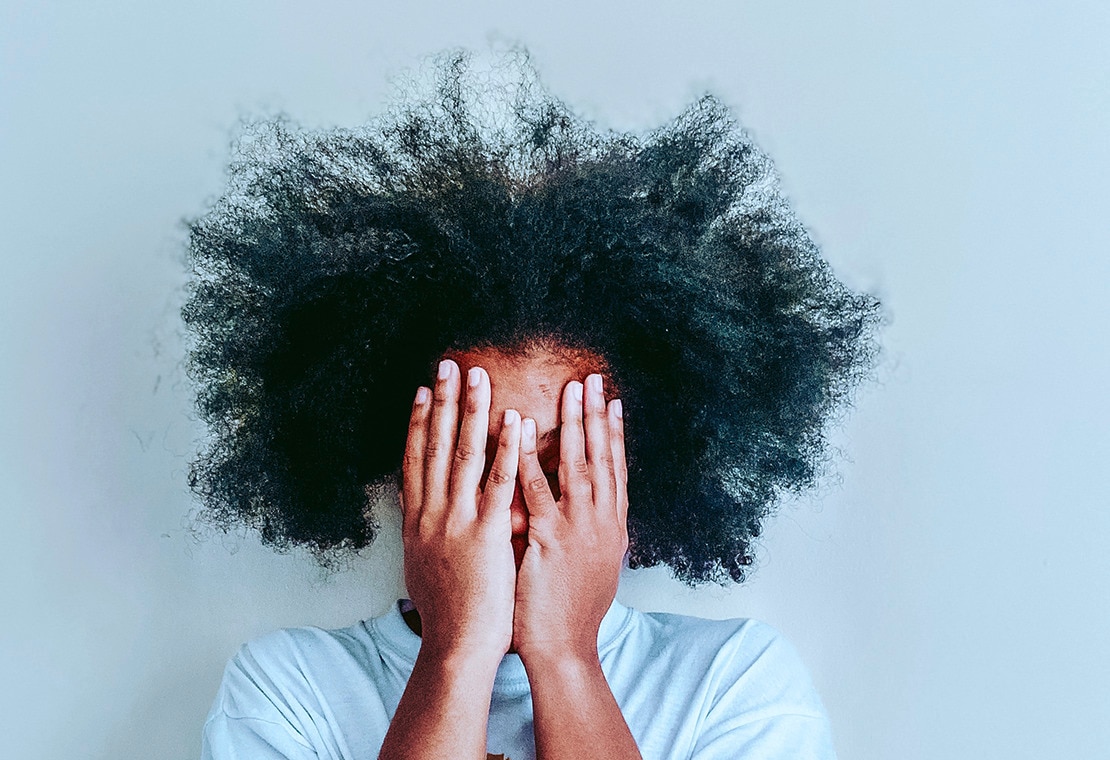 What causes frizzy hair?
Frizzy and dull hair can be caused by many things. If you want to learn how to get rid of frizzy hair, you need to know what's causing it:
Lack of moisture
Frizzy hair is often the result of a lack of moisture and hydration in the hair. When our hair doesn't get the care it needs, it will dry out, tangle easier, and in the end, will turn into a frizzy mess.
Using too many products
Hair has a natural barrier that protects its moisture and keeps the negative impact of the elements at bay. But over-cleansing can strip the hair of this barrier. The consequence can be damaged, dry, and frizzy hair.
Using the wrong products
Shampoos that contain sulfates or alcohol are another cause of unwanted frizz. Luckily, all our shampoos are completely free of nasty sulfates and just as effective.
Damage
High temperatures from styling tools or sunshine in the summer, chlorine in the pool or excessive friction – all have a negative impact on your hair's structure, leaving it brittle and frizzy.
Humidity
If you have curly hair, humidity is one of the most common causes of frizz.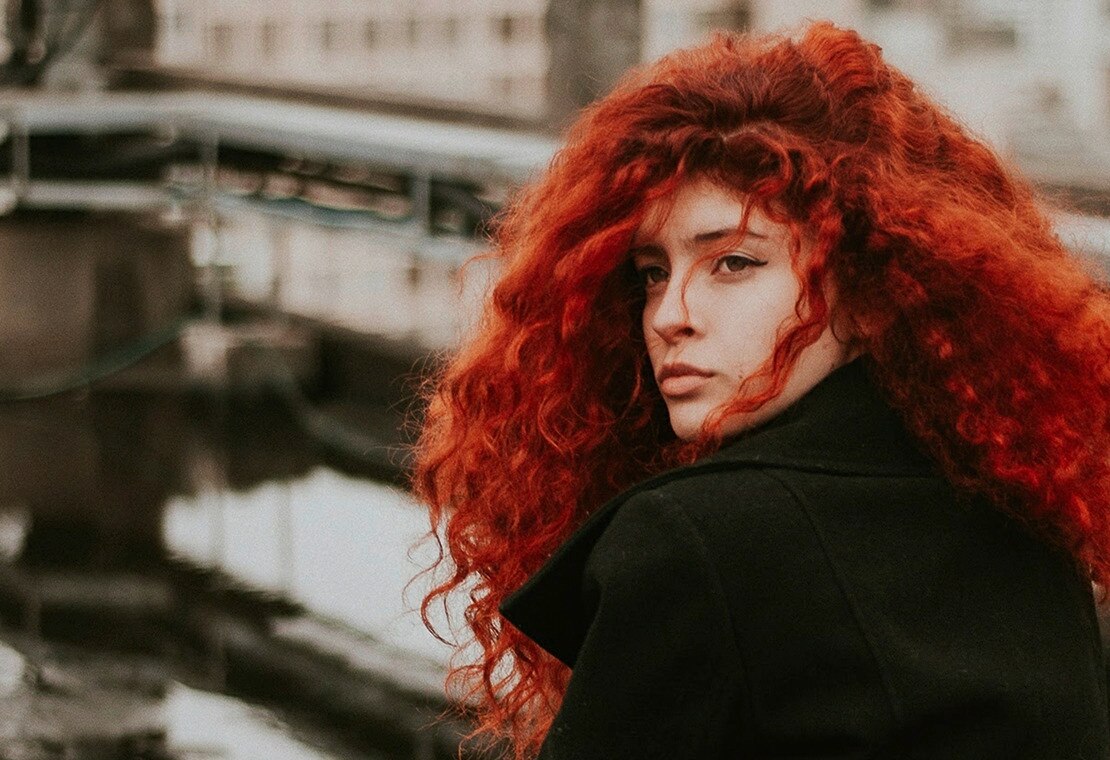 How to control frizzy hair
To prevent frizzy hair in the future, make sure to follow a few simple steps and learn how to tame frizzy hair:
Haircut
Get a regular haircut to remove split ends that can make your hair look more damaged than it actually is.
Temperature
Try washing your hair with cool, not hot water, don't use the hairdryer on the highest setting, and minimize your styling with heating tools. Why not try some heatless hairstyles that will leave your hair shiny and frizz-free?
Hair products
Use hydrating products like our Argan Oil & Lavender Shampoo and Conditioner, or our Sandalwood & Grapeseed Natural Oils Infusion, that will help keep the frizz at bay.
Hair care
Try not to wash your hair too often as this can strip your hair of its natural oils. Alternatively, you can also try co-washing which cleans the hair yet preserves its moisture.
Friction
Don't expose your hair to too much friction; it needs TLC just like you! Instead, protect it by putting your hair up at night and being very gentle when towel-drying it.

There you go – frizz will be a thing of the past in no time with our best tips. And if your hair is not only frizzy but is also quite damaged, have a look at our guide on how to deal with damaged hair.