Gummy Vitamins for Hair: Nutrients & Benefits
We've seen them all over the drugstore and commercials, there's truly a gummy vitamin for all of your body's needs, including for hair health and growth! Not only are these gummies a great way to sneak in a favorite childhood candy, but they're filled with nutrients and benefits for your strands. We'll walk you through everything you need to know about gummy vitamins and which are best to take for your needs. Remember, not all gummies are created equal so it's important to read up on the ingredients of the product and which vitamins and nutrients are potent in the gummy to provide all the benefits you're looking for in a supplement.
How Do Gummy Vitamins for Hair Work?
So, how do Love Beauty and Planet Gummy Vitamins work? These gummies are made with all-natural flavors, gluten-free, and vegan, with absolutely no artificial sweeteners added. Not only do these mini-treats taste sweet, they're also infused with Biotin, Folic Acid, Vitamin E, Vitamin C, and Vitamin A to promote shiny, healthy hair, and glowing skin. What's not to love?
These are supplements made specifically for your hair. By taking the recommended dosage of gummies everyday you're effectively giving your body the extra boost of vitamins it needs to grow stronger and shinier hair.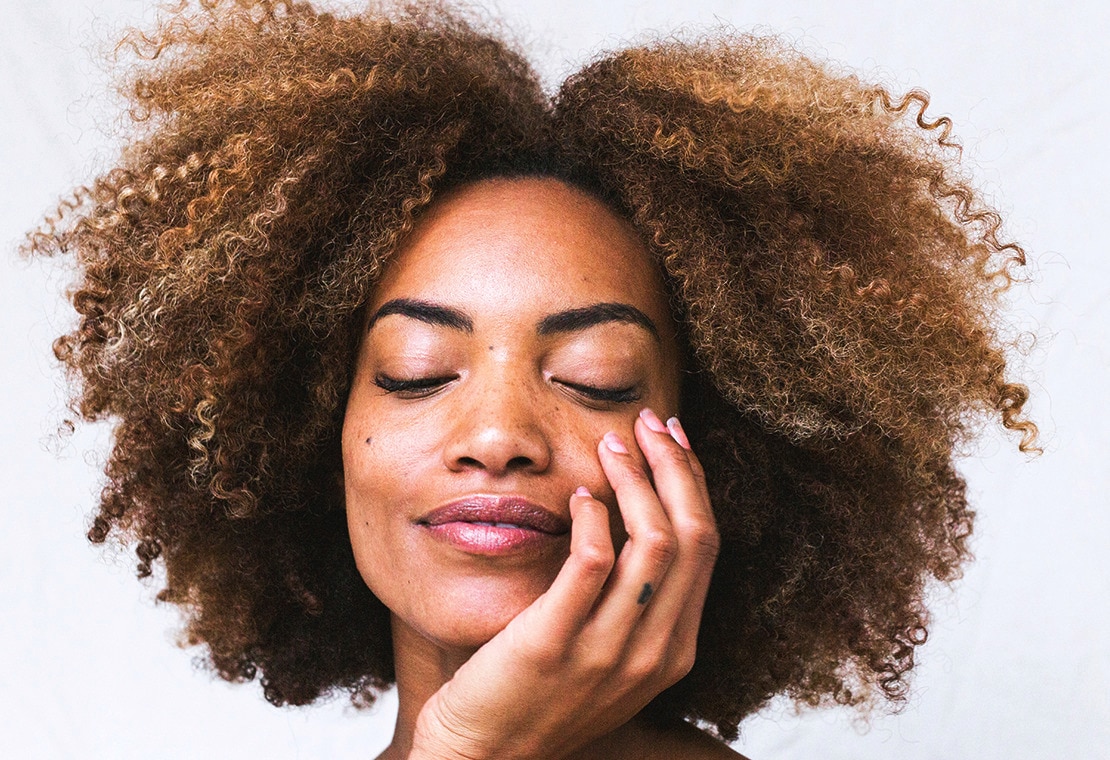 Nutrients to Look Out For: Benefits of Gummy Vitamins for Hair
We're going to break down all the ingredients in the Love Beauty and Planet gummy hair vitamins, in both the Citrus Crush and Berry Extraordinary flavors.
Biotin: Biotin is a B complex vitamin that helps create energy and is beneficial to skin, hair, and nail regrowth and health.
Folic Acid: This ingredient is another B vitamin that's responsible for healthy cell growth. Some of these cells include the ones found in hair, skin, and nails, which is why it's a great addition to a daily supplement.
Vitamin E: This vitamin is great for scalp health and hair as it's a natural antioxidant that may assist in hair growth by reducing stress caused on the hair follicle cells.
Vitamin C: Vitamin C gummies are so popular because this vitamin is truly a jack of all trades. Vitamin C is thought to combat hair damage as it creates collagen, which is a crucial part of the hair structure. With this creation of collagen comes healing and strengthening of the scalp and hair.
Vitamin A: This vitamin, or retinol, works to give hair a healthier appearance. Vitamin A supports secretion of sebum, the natural oil that coats your strands and prevents breakage. Adding this vitamin to your daily supplements will create shinier and stronger hair, over time.
That's the breakdown of the Love, Beauty and Planet Vitamin Gummies! They come in two tropical and delicious flavors that are natural and packed with the nutrients your scalp and strands crave.