Gluten-free is a phrase you'll often hear when talking about food, but what does it mean when it comes to your beauty and hair care regime? In this article, you'll learn what gluten-free beauty means, how to check if a product is gluten-free, as well as why you may want to include gluten-free hair products and beauty products in your routine!
What does gluten-free mean?
Like gluten-free food products, gluten-free beauty products and gluten-free hair care products contain no gluten, a substance that can cause a reaction or illness for those with an allergy or sensitivity. Gluten proteins are present in cereal grains like wheat, oats, barley, or rye, and for some people, these proteins are difficult to tolerate in the body.
Since gluten intolerance is super common (about 1 in 10 people!), it's better to be safe than sorry when it comes to your beauty routine – opt for gluten-free hair products and beauty products to avoid any potential sensitivities on your hair or skin. An added bonus? The best gluten-free products across many beauty brands also happen to be cruelty-free and vegan, which means that gluten-conscious brands are more likely to sell products that are good for you and the environment than others.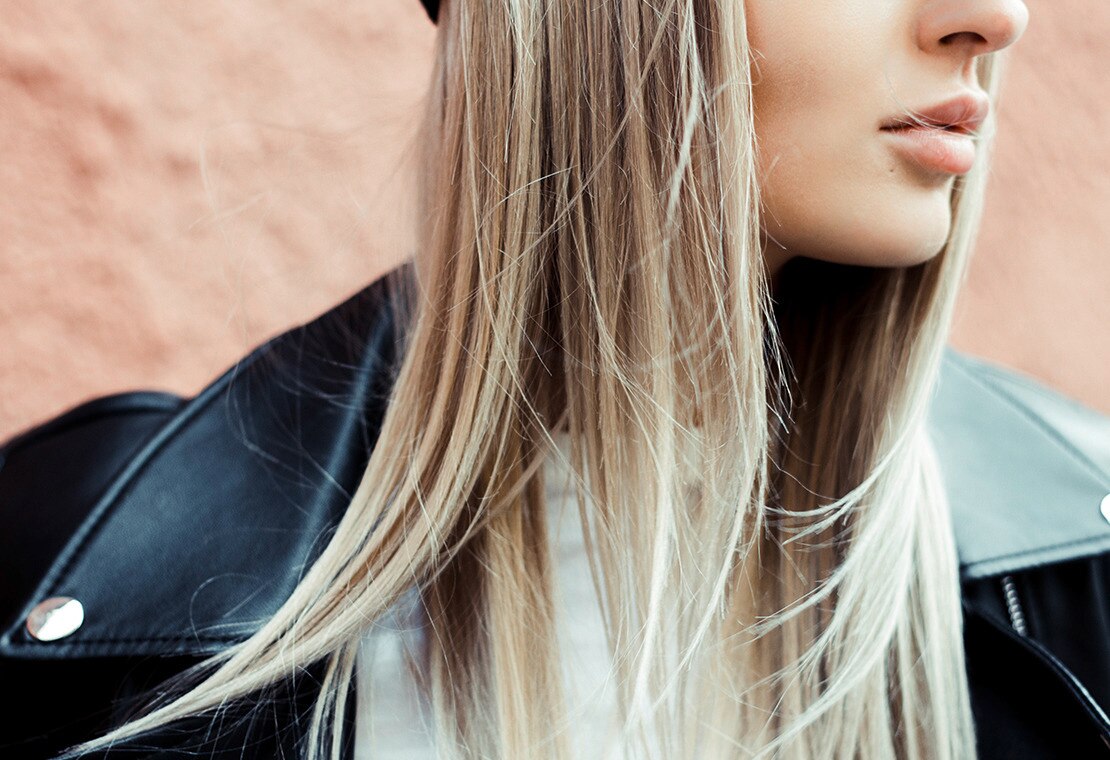 Tips to determine if a product is gluten-free
The best way to tell if a product is gluten-free is to check the ingredients list. For example, any product that contains a wheat extract, malt extract, or barley extract will contain gluten. There are also several ingredients derived from oats, like avena extract, which can cause sensitivities for those with gluten allergies.
Luckily, you don't need to worry about any nasty ingredients in Love Beauty and Planet products as they're all gluten-free, cruelty-free, and vegan. Our best gluten-free shampoos and conditioners are also dye-free, paraben-free, and silicone-free. Our products contain naturally derived ingredients, and our product formulas include a variety of sustainably sourced extracts like nourishing coconut water, argan oil from argan nuts, shea butter from shea nuts, tea tree oil from tea trees, and more!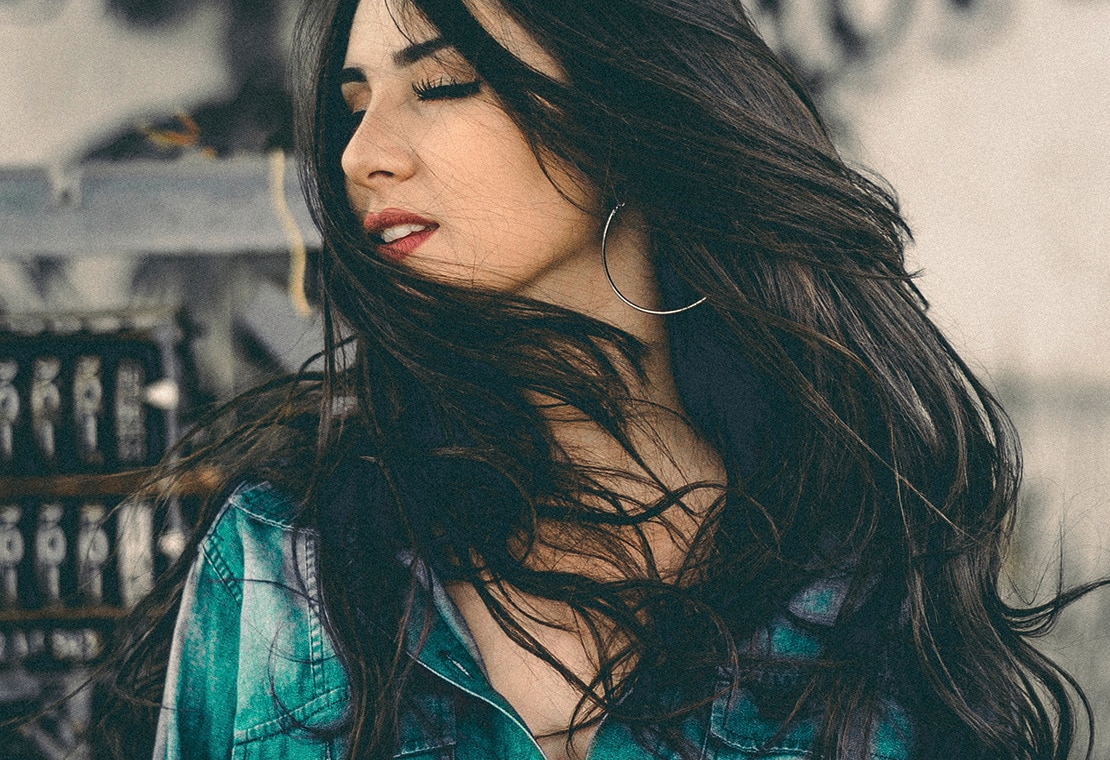 Benefits of gluten-free beauty products and gluten-free hair care
Want to know why gluten-free shampoo and conditioner can be a good thing for your hair? Aside from being great for those who have gluten allergies, many people who suffer from eczema have found that a benefit of using gluten-free shampoo and conditioner is less scalp irritation. If you suffer from a sensitive scalp, we recommend using our Hemp Seed Oil and Nana Leaf Shampoo and Conditioner – not only are they gluten-free (like all our products) but they're specially formulated to gently cleanse and nourish your scalp.
Another great benefit of going gluten-free is that you'll become more conscious about the ingredients in your beauty products overall. As you check the ingredients list for items containing gluten, you'll become more familiar with what companies are using in their products. Being ingredient-conscious will help you make more informed decisions about the brands you want to trust, like supporting companies that use sustainably sourced or naturally-derived ingredients. Gluten-free products tend to have certain ingredients consciously removed from their formulas, like parabens and silicones.
If you want to add some gluten-free hair products to your beauty routine, check out our gluten-free shampoo and conditioner collections for some gluten-free hair care inspiration. Want to see how your skin can benefit too? Why not try our gluten-free body care products as well!