How to Put Together Your Best Sustainable Beauty Routine
Here at Love Beauty and Planet, we're all about small acts of love that care for you and the planet. It's why sustainable beauty products are at the heart of our world. But did you know that a few extra planet-friendly tweaks to your beauty routine can play a part in keeping the planet looking good, too? Find out how with our favorite green beauty tips – trust us, once you get in the sustainable beauty habit, it will soon become second nature…
sustainable beauty ideas you'll love
From sustainable beauty products to green beauty tips, every small act of love adds up to a big difference for the planet. Here's how…
1. go easy on the tap
As one of the earth's most precious resources, a simple way to boost your sustainable beauty credentials is to conserve the amount of water you use. It's as easy as turning off the tap while brushing your teeth and taking shorter showers – both of which can help save gallons of water (and energy) every time you wash. Green beauty tip: Remember, Love Beauty and Planet's Fast-Rinse Conditioners are the ultimate go-faster companion for shorter power showers. Ready, steady, go!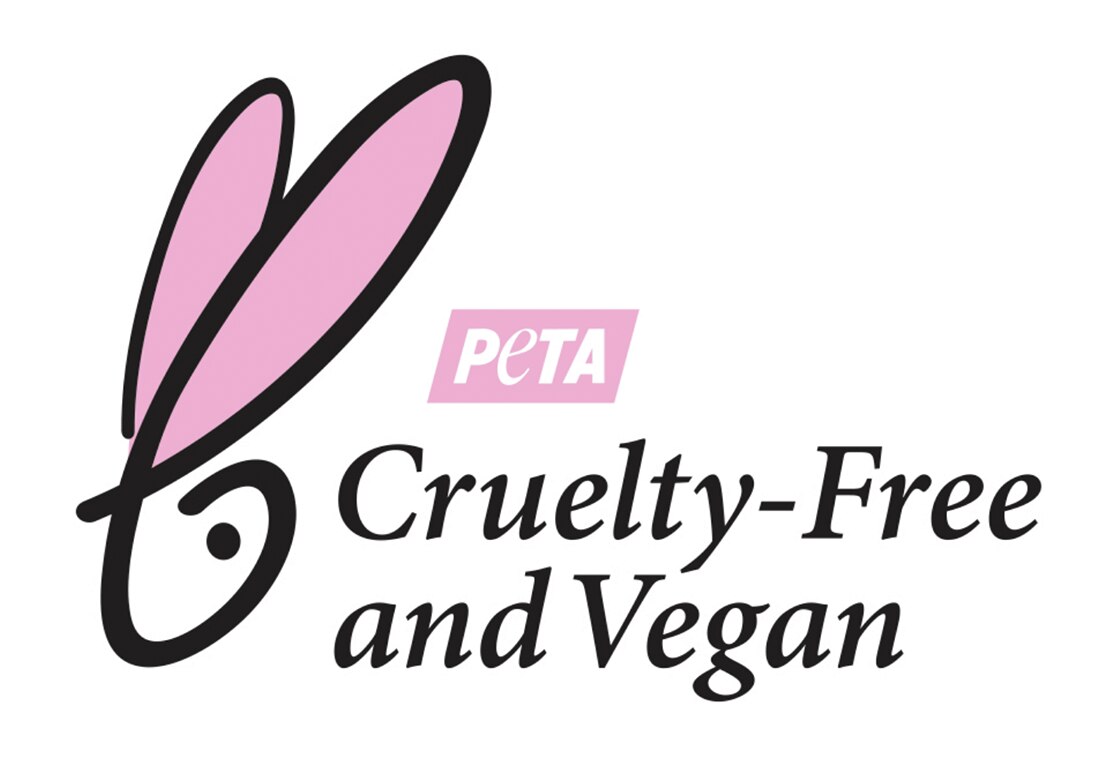 2. use every last drop
Another easy way to reduce waste is to make sure you use right down to the bottom of your sustainable beauty products. When levels of your favorites run low, show your love for the planet by carefully cutting the top open and scooping out the remaining product. Green beauty tip: Upcycle your Love Beauty and Planet Shampoo empties into cute containers to display fragrant dried herbs like lavender – how's that for a pretty and planet-friendly way to scent your surroundings?!
3. skip the shower
What's the easiest way to save water in your new sustainable beauty routine? Don't use any at all! Skipping daily showers (no judgement here!) is a smart way to be water wise, with the bonus of buying you extra downtime (because you'll also be skipping the blow dry, too). Green beauty tip: On shower-free days, Love Beauty and Planet Dry Shampoo and Love Beauty and Planet Cleansing Body Mists are your best beauty friends – they leave you looking, feeling and smelling refreshed from top to toe.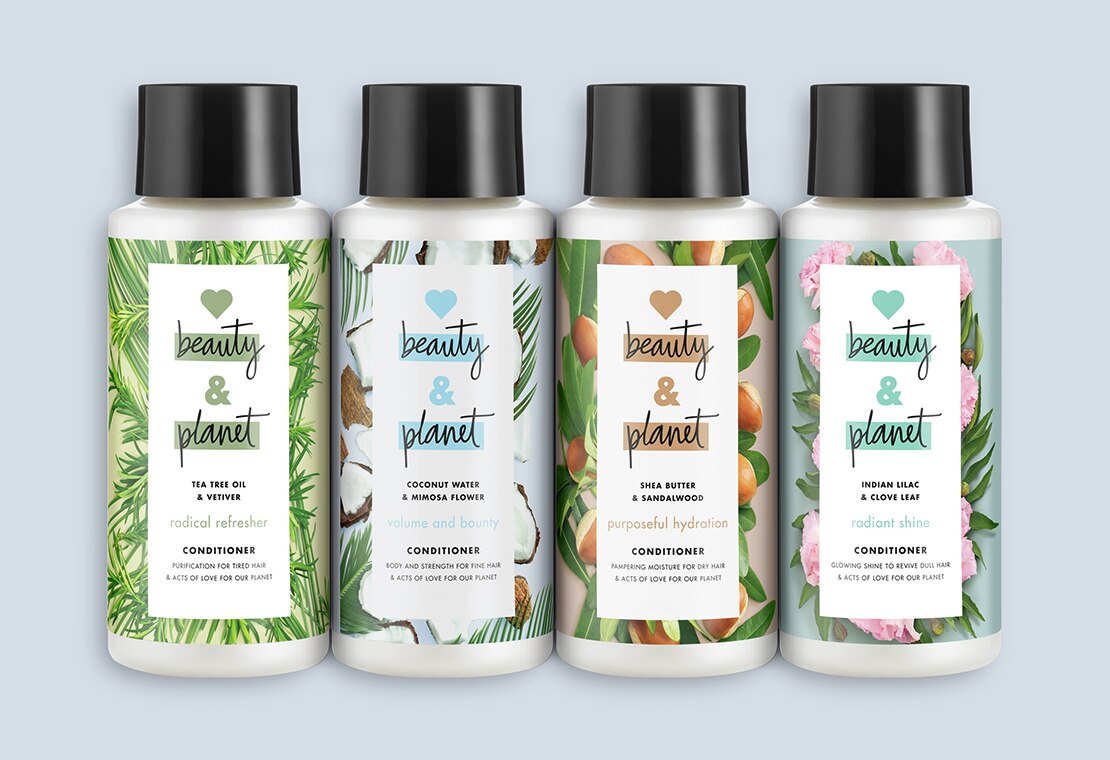 4. recycle the right way
Psst! Did you know that our bottles are made from 100% recycled plastic? Pretty clever that it might have been a water bottle in another life, right? Just remember, when you put your water bottle in the recycle bin, always leave the cap on. This prevents them from being missorted so they have a better chance of being recycled into new items – like our Love Beauty and Planet Shampoo and Conditioner bottles.
5. do your homework
One of the smartest things you can do is check the credentials of sustainable beauty products before buying. Here at Love Beauty and Planet, we're a sustainable brand that's crafted with love for the planet – and all creatures in it. That means you can relax knowing every formula in our collection is made with naturally derived ingredients and is certified vegan and cruelty-free by PETA – the largest animal rights organization in the world. Green beauty tip: Find out more about our naturally derived ingredients, here.