Find the best dry oil for your hair
Greasy hair is not pleasant, but oil can keep those dry strands looking oh so fresh and fragrant. But not all oils are necessarily the same. So, what is the best oil for hair? And what are the benefits of oiling hair? Find out everything you ever wanted to know about natural oils in this article.
Dry oil for hair
What is hair oil? It is an oil that you can use on your hair without making it greasy or oily-looking. Using a dry oil is one of the best ways to keep your strands looking and feeling hydrated.
What oil is good for hair? Rather than picking an oil guided by your personal preference, we recommend choosing a dry oil based on what your hair needs are. It's also crucial to pay attention to the ingredients to ensure you're treating your hair with gentle and effective methods. Below you'll find a list of hair oils for different hair types and needs. This way you can easily answer the question 'what is the best oil for hair' for yourself.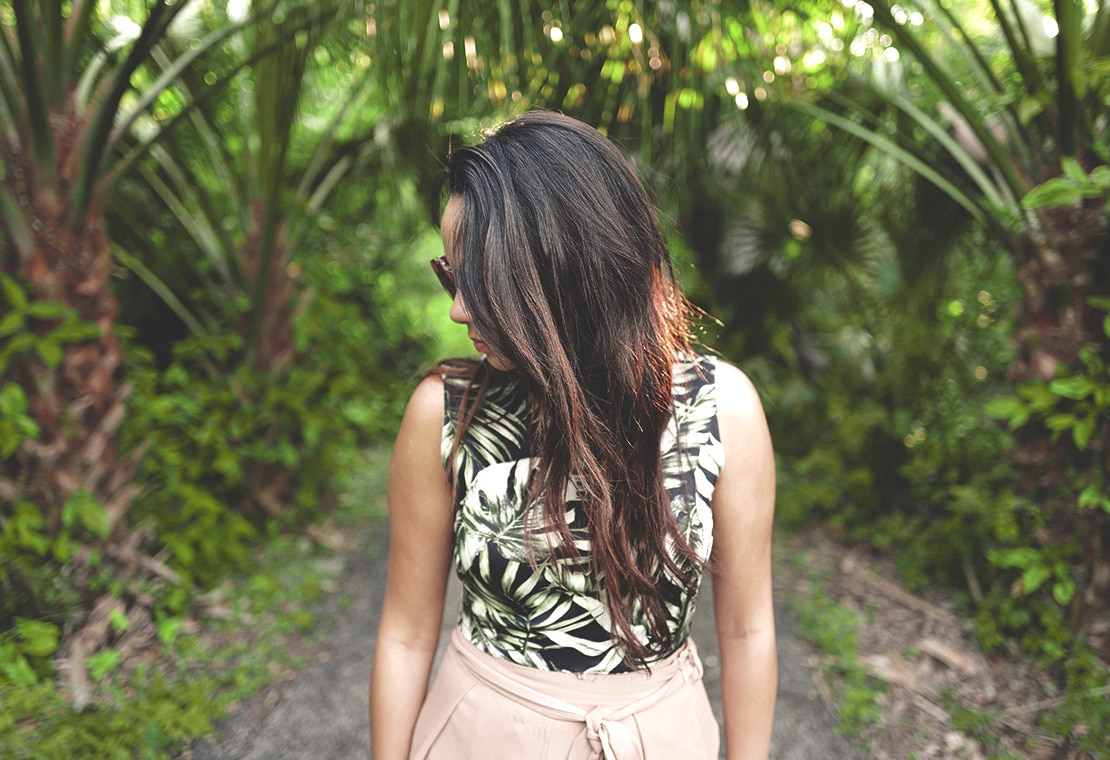 Hair oils to enhance shine
As mentioned above, it's useful to pay close attention to the ingredients of the hair oil you're choosing for your locks. If your hair needs a bit more shine, jojoba oil can really help with that. This beautifully blended hair oil with precious jojoba oil and the sultry, refined scent of vetiver gives your locks a little love and care for healthy-looking hair that smells divine. That's just one of the many benefits of oiling your hair.
Hair oils to prevent damage and dry hair
Nut oils tend to be the most nourishing, and almond oil is one of the richest available on the market. By combatting dryness, nut oils for hair also work to beat dandruff. If you suffer from irritation on your scalp, try massaging it with our hair oil whenever you wash your hair, to help reduce inflammation, redness, and dandruff.
Hair oils to fight frizz
Dry oil for hair is a magical solution for fighting frizz without using any chemicals. Despite being one of the pricier oils to grace this list, argan oil has grown in popularity in recent years. And that's for good reasons. Using argan oil will work as the ultimate frizz-fighter and extreme shine-booster.