Benefits of using hair oil
Hair oils are a great way to easily introduce moisture to dry and brittle strands. There are plenty of options available with their own special benefits – and gorgeous scents – so you're sure to find the perfect match for your hair. Still a bit lost in the sea of hair oils and wondering what oil is good for hair and how often to use hair oil? We have all the information you need to know, so you can enjoy all the magic benefits of hair oil without any grease!
What oil is good for hair?
Before deciding on what oil to use for your hair, it's important to first to get to know your hair's needs better. Have a look at another article for an overview of need-based hair oil recommendations.
The following suggestions can also be used as carrier oils so you can improve their effects when mixing in your favorite essential oil for a special need or just the fragrance – your choice.
Coconut oil
Coconut oil is one of the most common and versatile hair oils. It's particularly good for dry and damaged hair but can be used for every hair type. It will hydrate your locks so they are shiny and healthy again. It can also help with hair growth and prevent hair loss. Another pretty big plus: coconut oil smells amazing, which is why we use it in our Coconut Oil & Ylang Ylang Shampoo.
Sweet almond oil
Sweet almond oil can help with hair breakage and hair loss and support healthy hair growth.
Argan oil
Argan oil is high in antioxidants and vitamins, making a fantastic hair oil option. It's ideal for styling damaged hair, frizzy hair, and naturally greasy hair. It locks in the hair's moisture and protects your locks against UV rays and heat, making them super soft without adding too much grease.
Jojoba oil
Jojoba oil is another great hair oil, as it keeps your hair and scalp's natural balance intact. Therefore, it's a good option for people with dandruff or other scalp issues. If your scalp tends to be itchy or flaky, try our oils for naturally gorgeous hair.
Olive oil
Olive oil is another versatile oil that shouldn't just be reserved just for the kitchen. It gives deep moisture to dry and brittle hair and can also help with dandruff.
Grapeseed oil
Grapeseed oil is a great moisturizer and conditioner for dry and dull hair. It's also a great choice for hair that is prone to greasiness and dandruff, as it limits scalp irritations. Why not try our Sandalwood & Grapeseed Natural Oils Infusion if that kind of hair sounds like yours.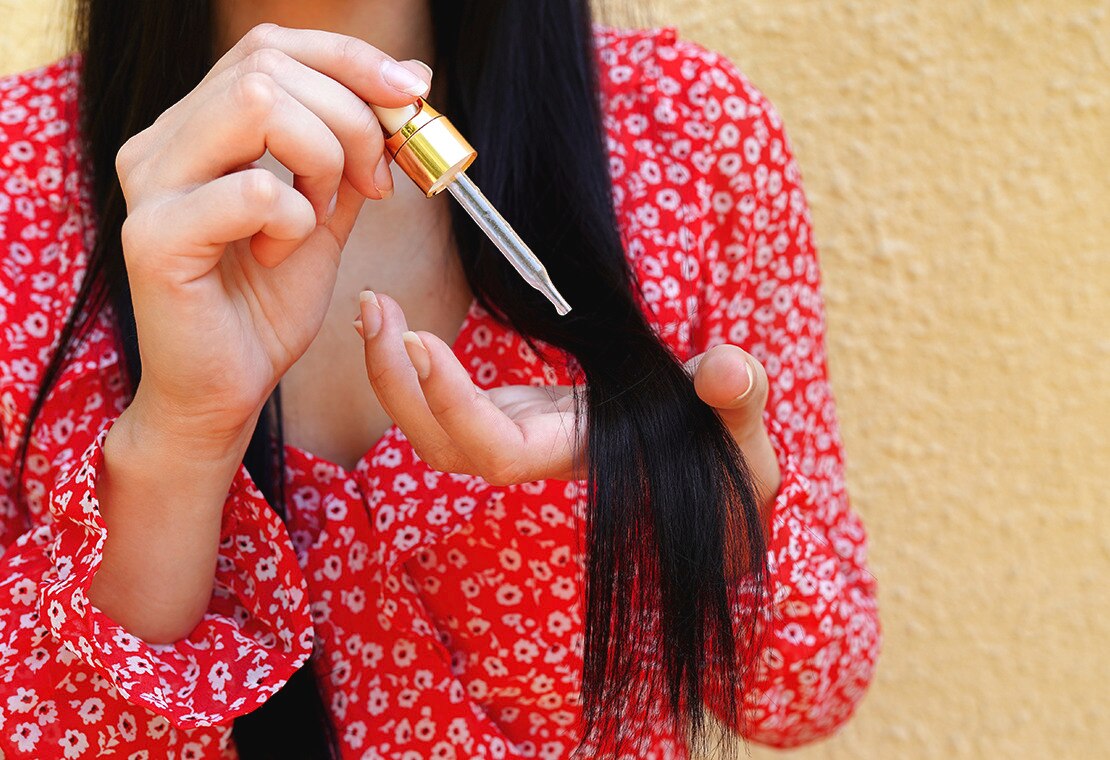 How to use hair oil?
When it comes to using hair oil, it's often a matter of how often to put oil in hair and how to do it properly. Here's some advice on that:
Only use a few drops each time.
Knowing how often to put oil in the hair really depends on your hair type, but our experts at Love Beauty and Planet recommend around twice a week.
The easiest way to use hair oils is to put some of it in your palms, warm it up to soften, and only then apply to dry hair.
Start with oiling the tips of your hair rather than your whole head, avoiding the scalp.
If you want some deep treatment, you can use hair oil as an overnight conditioner in your hair and wash out any excess the next morning.
You can also mix some of your chosen hair oil with your conditioner for even more moisture.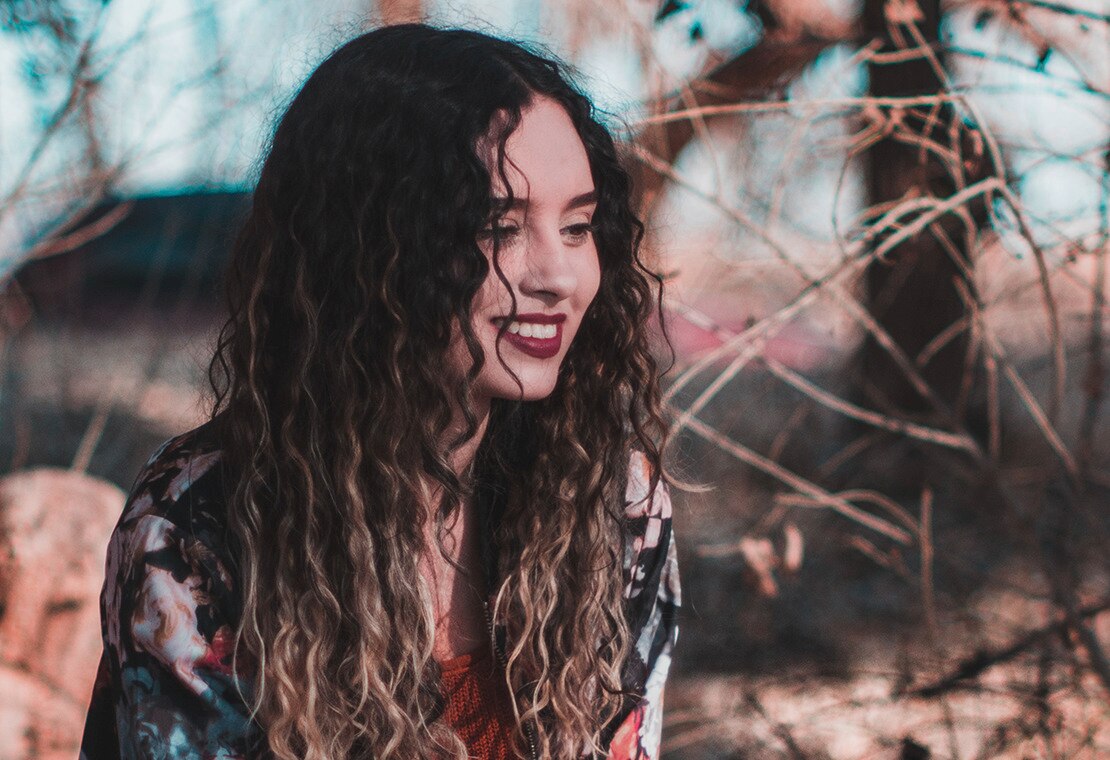 To keep in mind
Using hair oil is relatively easy, but there are still a few things you shouldn't forget:
Make sure to only use high-quality natural oils.
If you have greasy hair, don't over-oil your hair and try to use less fatty oils like argan oil.
If you've accidentally put too much oil in your hair, let it soak in for a while longer and wash thoroughly afterward. Alternatively, try padding your hair with a towel to soak up some of the oil or use dry shampoo.
There you go, everything you should know about hair oil, what oil to use for hair and how often to use hair oil. Give your hair some extra love every now and then, and it will reward you with spectacular shine and beautiful health.